Bajazet is a very welcome treat for Limerick opera lovers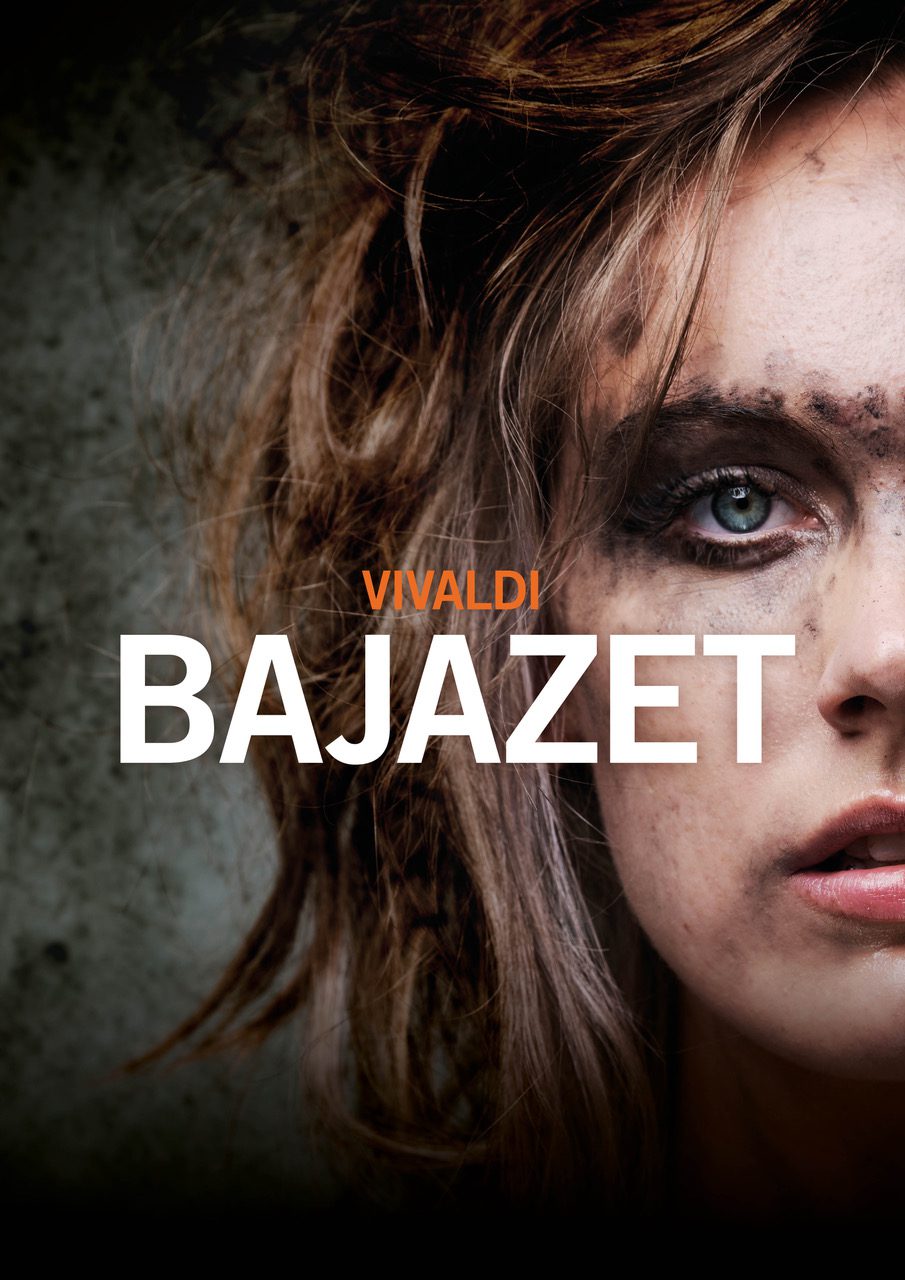 DESPITE the restrictions and difficulties created by the pandemic, the Irish National Opera will bring Vivaldi's Bajazet to the Lime Tree Theater no earlier than 5pm on Saturday 22nd January.
Vivaldi's Bajazet is sung in Italian (English subtitles) and is an extraordinary thriller set in a tense and politically charged environment. Powerful men and strong women negotiate their relationships as the desires of the heart collide with rank and duty.
"If you enjoyed the high-end vocals of INO's Griselda in 2019, you'll love the adrenaline rush of Bajazet's virtuoso instrumental vocal writing and jaw-dropping arias," says Lime Tree's Gillian Fenton Theater.
Vivaldi's Bajazet is conducted by early music scholar Peter Whelan and features the renowned Irish Baroque Orchestra. Italian bass-baritone Gianluca Margheri sings the title role, with mezzo-soprano Niamh O'Sullivan as Asteria and sopranos Claire Booth and Aoife Miskelly as Irene and Idaspe, with countertenors James Laing and Eric Jurenas as Tamerlano.
Bajazet is directed by Adele Thomas, with sets and costumes by Molly O'Cathain and lighting by Sinéad Wallace.
www.limteretheatre.ie for tickets and more information.