Doudna to present the Wind Symphony Faculty Showcase and the Symphony Orchestra concert | Music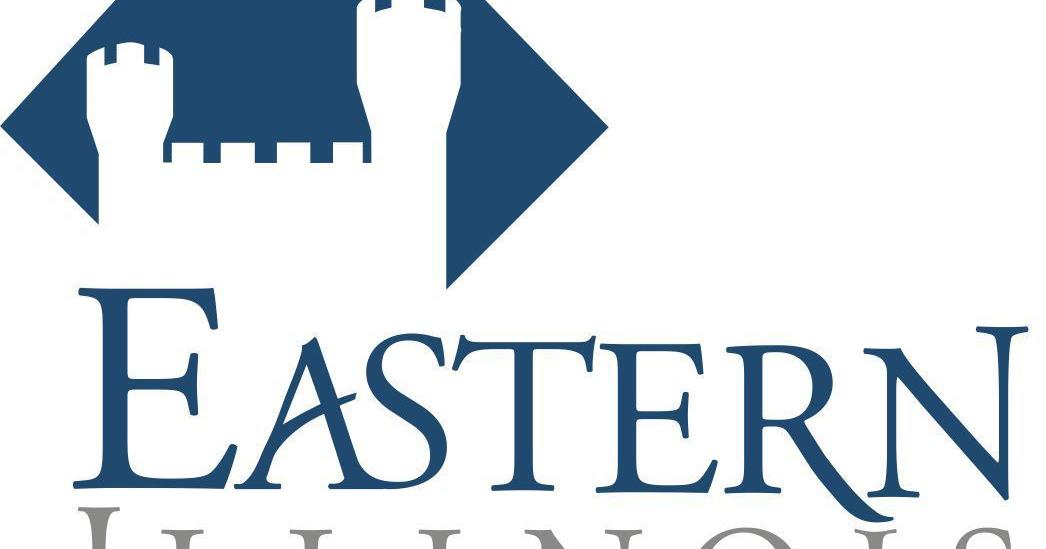 CHARLESTON – EIU's Doudna Fine Arts Center will host two upcoming concerts.
The Music Department at Eastern Illinois University will present the EIU Wind Symphony and Faculty Showcase on Friday, February 21. The concert will start at 7:30 p.m. in the Dvorak Concert Hall of the Doudna Fine Arts Center. The EIU Wind Symphony is under the direction of Dr Alicia Neal.
Featuring professors from the Music Department, its program will include music by Sergei Prokofiev, Darius Milhaud and Julie Giroux. Jennifer Brown will perform on Alexander Arutunian's "Concerto for Trumpet and Symphony Orchestra". Other performing faculty members include Jamie V. Ryan, percussion; Rebecca Johnson, flute; Kristin Sarvela, oboe; Magie Smith, clarinet; Annie Mason, bassoon; and Jessica Pearce, cor.
The Eastern Illinois University Symphony Orchestra gears up for the return of spring to east-central Illinois as they perform their "Winter Thaw" themed concert this Sunday, February 23. The Sunday afternoon concert will take place at 4 p.m. in the Dvorak Concert Hall. Tickets for the concert are available now.
During the concert, ESO will perform "Coriolan Overture" by Ludwig von Beethoven, "Concerterino for Clarinet and Orchestra" by Carl Maria von Weber, "Carmen Suite No.1" by Georges Bizet, "Glitter and Be Gay" by Candide, written by Leonard Bernstein, and an exciting range of other selections. The concert will also feature Concerto and Aria winners Haley Harrison and Haley Fryer.
Tickets for the EIU Wind Symphony and Faculty Showcase concert are $ 6 for general public and $ 5 for students.
Tickets for the Eastern Symphony Orchestra's "Winter Thaw" concert are $ 13 for general audiences, $ 11 for seniors (62+) and $ 5 for students.
Tickets can be purchased online at www.doudnatix.com or at the Doudna Fine Arts Center box office. The counters are open Tuesday to Thursday from 11:30 a.m. to 5:30 p.m., Friday from 11:30 a.m. to 2:30 p.m. and one hour before the scheduled performance.
Recognize these photos from Charleston's past?
Ashmore Estate Psychiatric Hospital
Coles County Daily Hours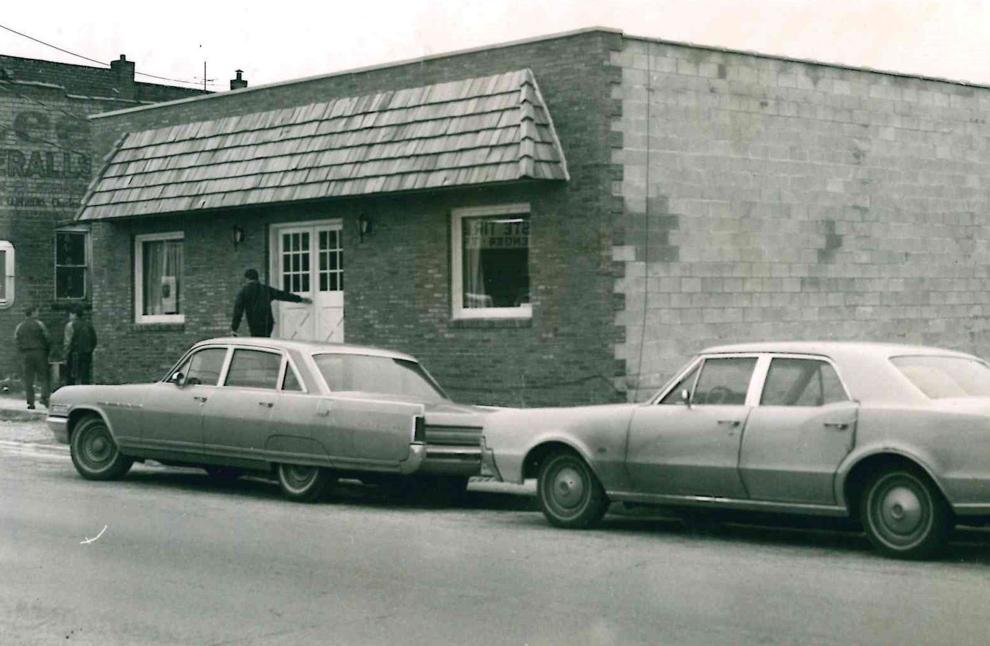 Community Memorial Hospital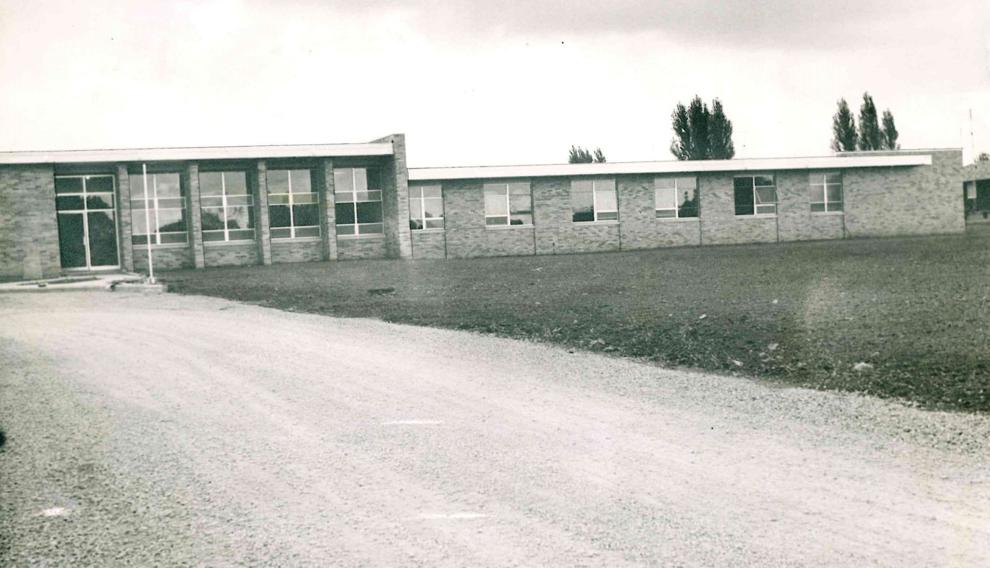 Country club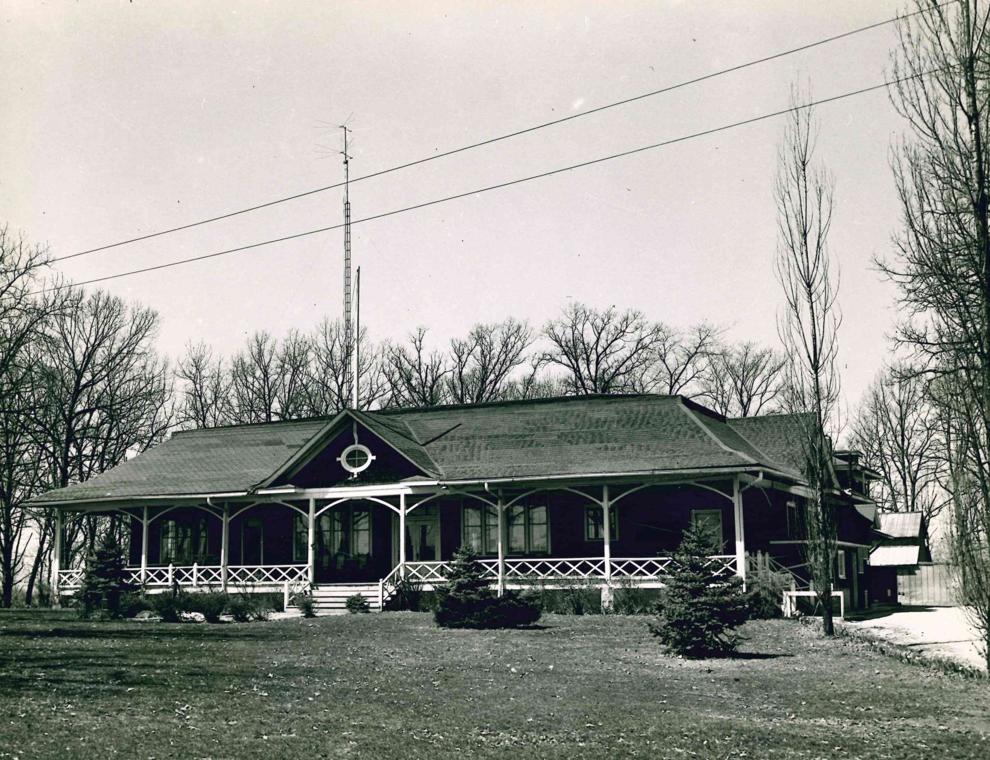 Downtown renovations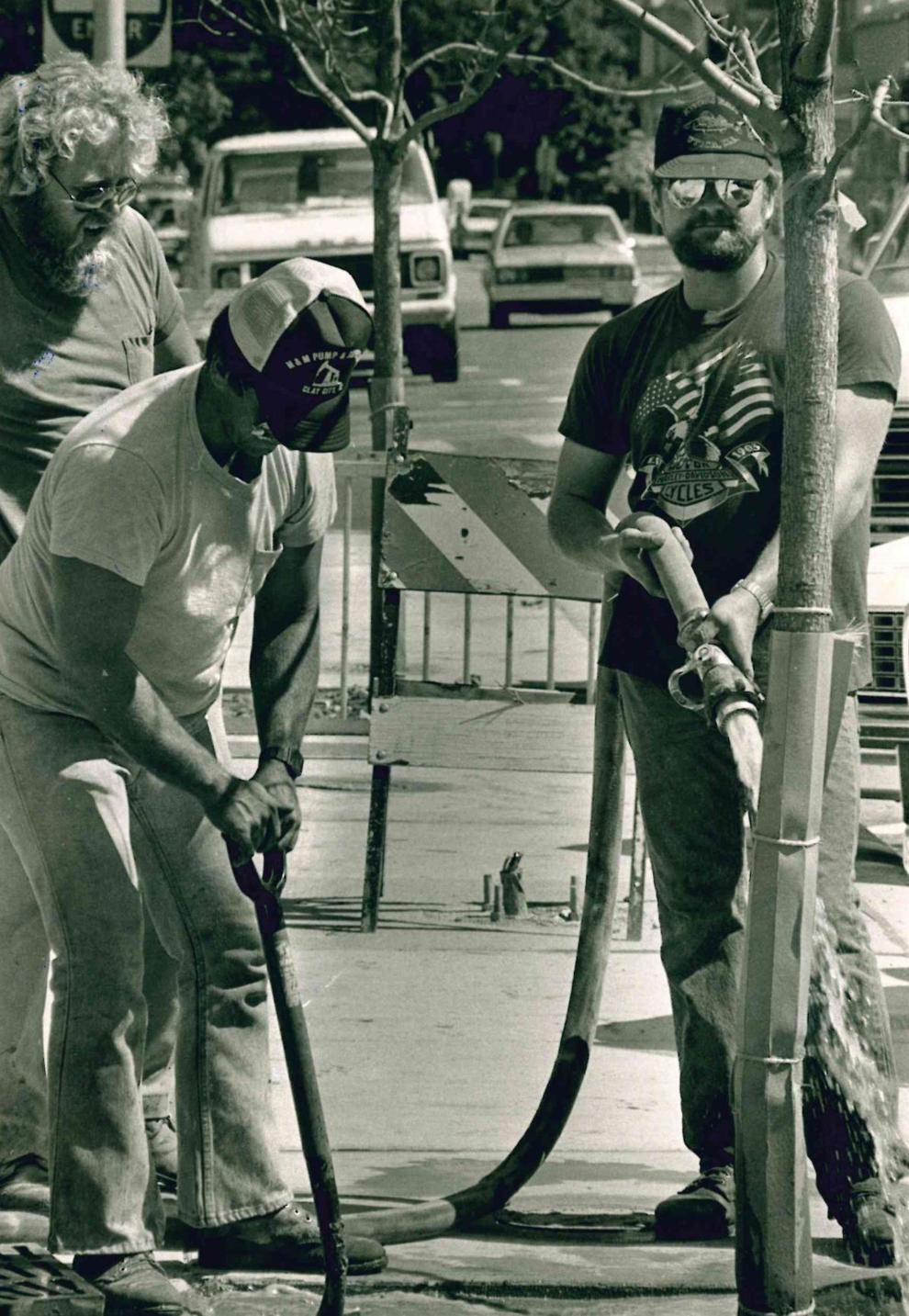 Pantry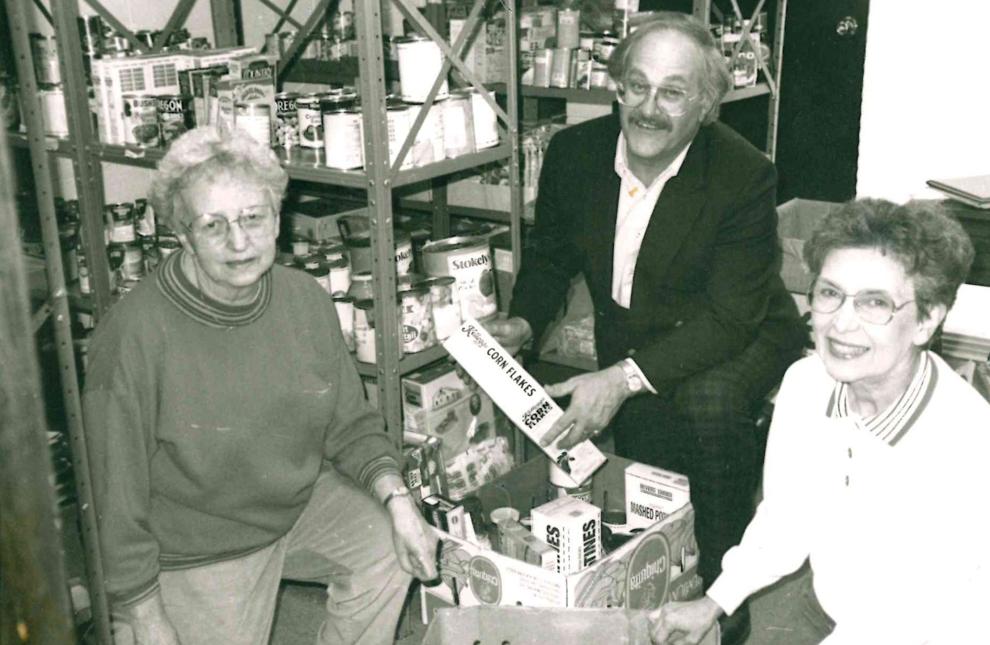 Haunted house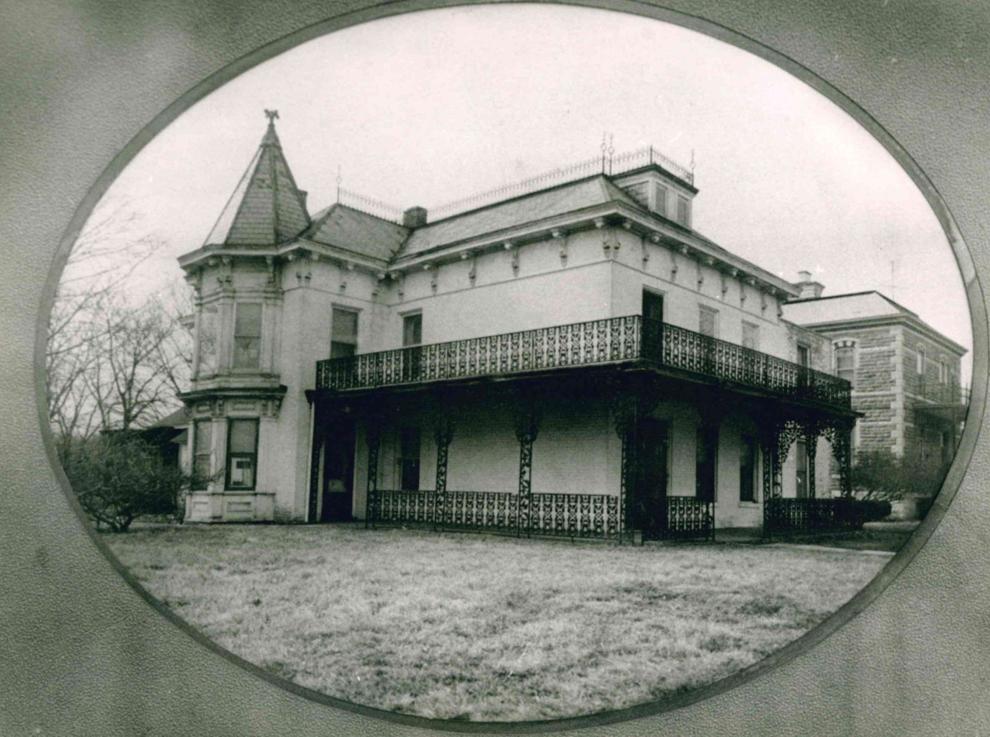 High school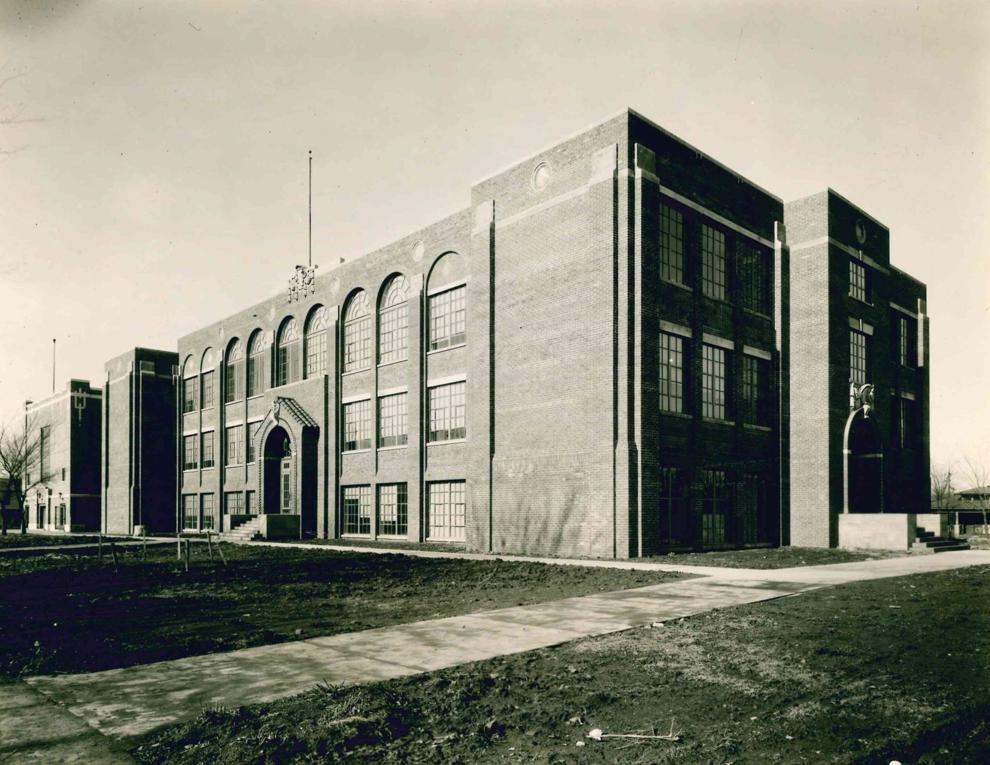 Movie theater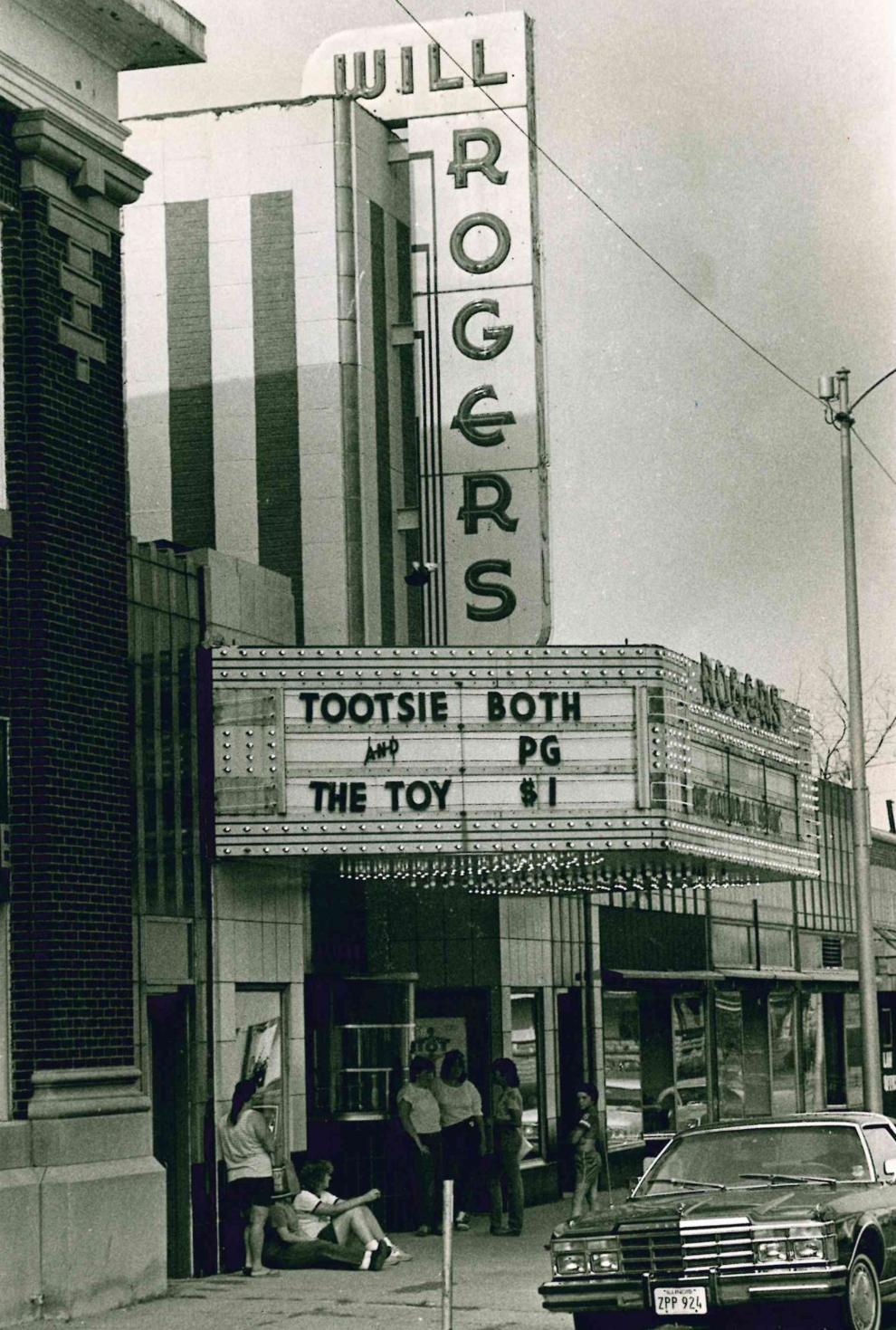 Shortage of water supply