Irish National Opera presents Bajazet at the Lime Tree Theater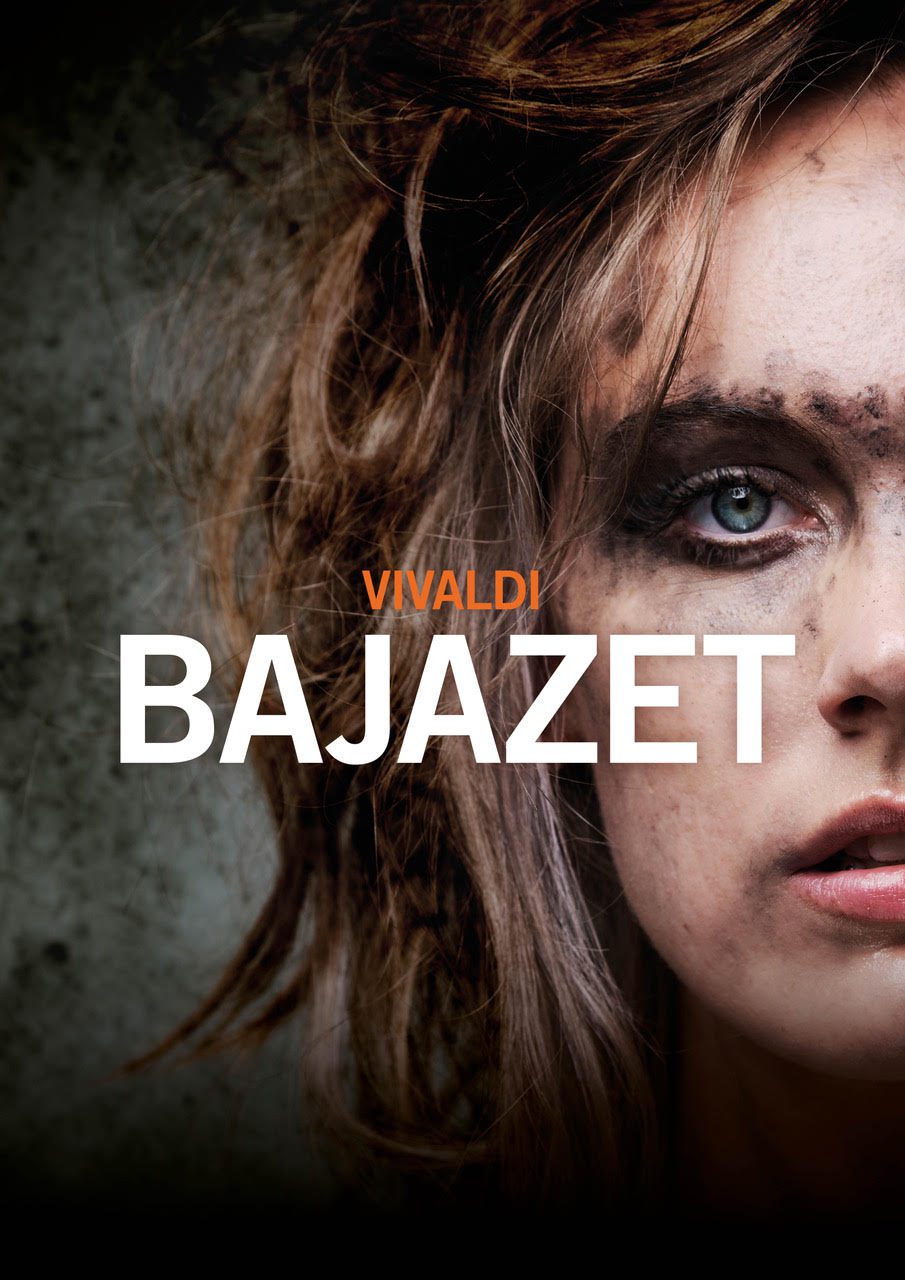 The Irish National Opera will come to the Lime Tree Theater later this month with Vivaldi's Bajazet despite the restrictions and struggles of the pandemic.
Limerick opera fans can still check out this new production, but earlier at 5 p.m. on Saturday January 22.
As always, INO is paving the way for new, creative and exciting work to ensure opera fans across the country have the opportunity to fill the reservoir with cultural emotions during these dark days of January. It will definitely bring joy and fun for a few hours.
An extraordinary thriller set in a tense and politically charged environment. Powerful men and strong women negotiate their relationships as the desires of the heart collide with rank and duty.
If you liked high-aerobatic singing in INOsGriseldain 2019, you'll love the adrenaline rush of instrumental virtuoso vocal writing and mind-blowing tunes inBajazet. 
by VivaldiBajazetisled by a specialist in early musicPeter Whelanand presents the famousIrish Baroque Orchestra.
Italian bass baritoneGianluca Margherisings the title role, with mezzo-soprano Niamh O'Sullivanlike Asteria and sopranosClaire Standand Aoife Miskelly like Irene and Idaspe, with countertenorsJames laingandEric Jurenaslike Tamerlano and Andronicus.
Bajazetis led byAdele Thomas,with scenography and costumes byMolly o'cathainand lighting design bySinéad Wallace.
 Bajazet is a co-production with theRoyal Opera, Covent Garden. Following the Ireland tour, this production will head to the Linbury Theater of the Royal Opera in February 2022..