On the Fridge: Micronesian Culture Day, Youth Orchestra Concert, Conservatory Fundraiser | Way of life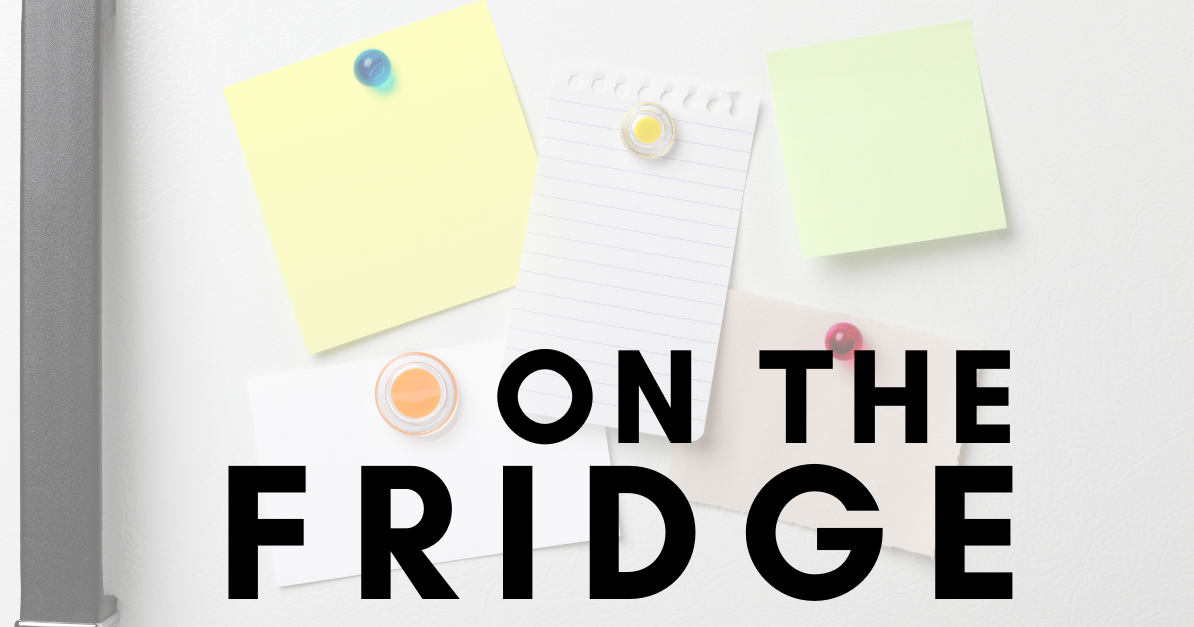 The Pacific Daily News publishes free listings of upcoming arts, entertainment and other events as part of our On the Fridge feature in Lifestyle. Submit your event by emailing information to life@guampdn.com and include details such as date, time, registration, cost, and contact information.UOG event celebrates Micronesian culture
The Micronesian Culture and Traditions Day at the University of Guam will include food trucks, dance performances, oral presentations and skits on island legends, and cultural exhibits. The event will take place on Friday from 6 p.m. to 10 p.m. at the UOG Calvo Field House. For more information, contact uog.rhgc@gotritons.uog.edu.
A youth orchestra will play in Hagåtña
The Tumon Bay Youth Orchestra will perform at 4 p.m. Sunday on Center Court at the Agana Mall. The concert is free and open to the public. For more information, contact tbyoguam@gmail.com or 844-487-4364.
Numalo' Refillery Earth Day Festival
Numalo' Refillery is hosting 'Tatte gi Tano', a free Earth Day festival from 9 a.m. to 5 p.m. on April 30 at Ypao Beach Park. Activities include a meditation and yoga session with Ina Wellness Collective's Livia Marati, a beach clean-up, live music, and workshops on coconut leaf basket weaving, hibiscus rope making, and cooking. printing on textiles with marine debris. The event ends with a land dance group led by Franceska De Oro. For more information, visit numalorefillery.com/pages/earth-day-festival.
Benefit cocktail at the conservatory
The Guam Conservatory of Arts is hosting a fundraising cocktail party from 6 to 8 p.m. on May 3 at the new conservatory building in Barrigada. A donation of $100 is suggested to attend. For more information, call 671-929-7799 or visit guamconservatory.org.