The National Symphony Orchestra plays Milhaud, Ravel, Weill & Gershwin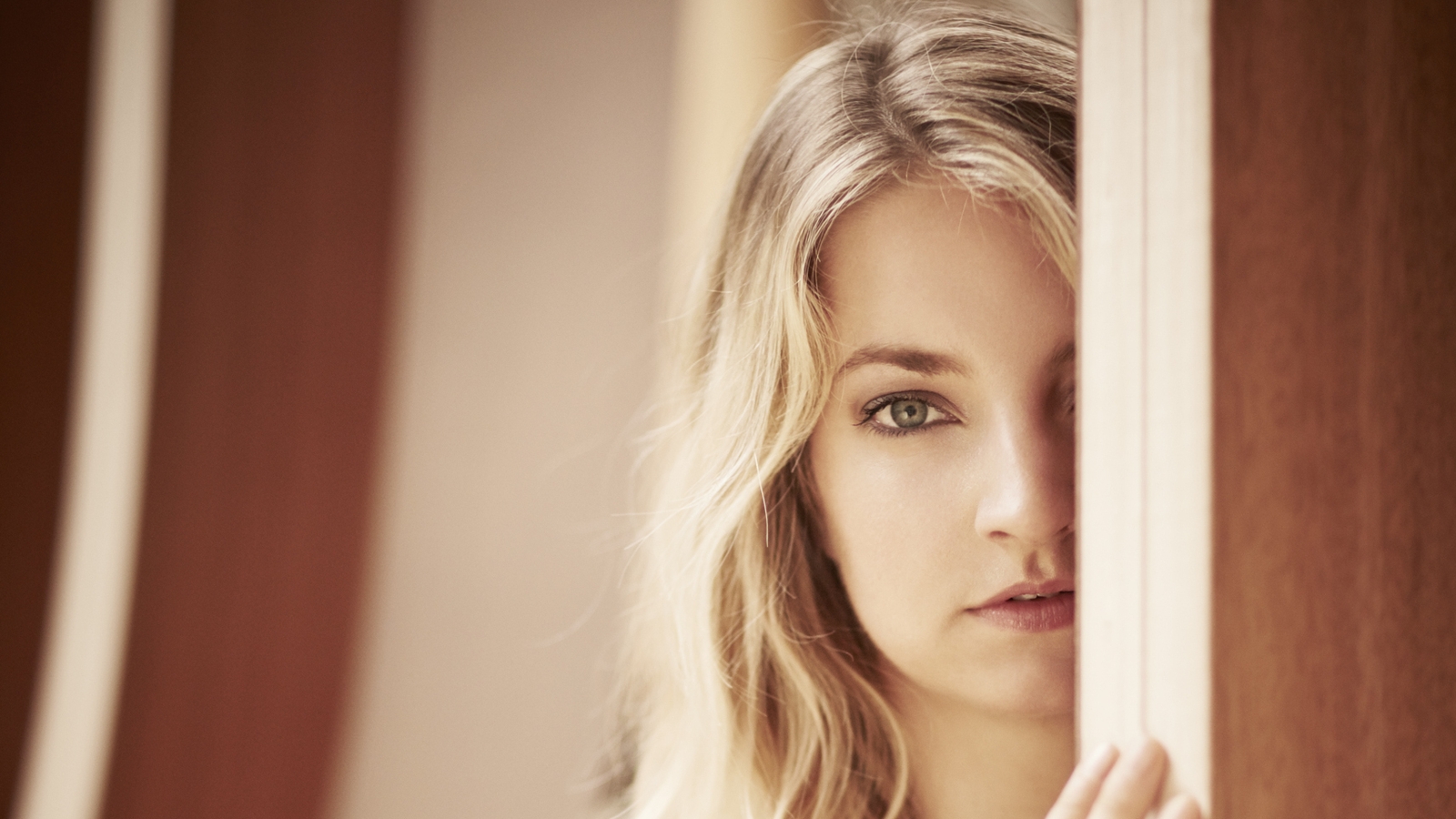 Leonard Slatkin's second appearance this season with the National Symphony Orchestra focuses on developments on both sides of the Atlantic at the start of the 20th century with four very different works, all entwined with syncopated vitality, saturated energy of colors and the streetwise impertinence of jazz. the music – watch live above from the National Concert Hall in Dublin from 7.30pm on Friday April 1.
Composed in Paris at the height of the exciting discovery of jazz in the French capital, Darius Milhaud's ballet score The creation of the world – the first major jazz-inspired work by an established classical composer – was inspired by a visit to Harlem in New York. Based on African creation myths, his infectious taste for blending free jazz idioms with classical form has proven to be as influential as it is immensely enjoyable.
'With a velvety sonority that few pianists can imitate, a keen sense of the lyrical elements… and a fearsome but never ostentatious technique' (Classic net), Lise de la Salle brings original French elegance and flair to Ravel's lyrical lyrics. Piano Concerto. Also caught up in the Parisian passion for jazz, Ravel's concerto is a dazzling demonstration of virtuoso piano writing framed by orchestral voices delighting in the new language of jazz with its vibrant colors, dynamic contrasts and uninhibited passion.
Jazz, Berlin cabaret and English ballad opera collide in Bertolt Brecht's biting critique of capitalism, The Threepenny Opera. Kurt Weill's bravery score is sultry, wickedly wild, salty with abrasive wit and sweetened by memorable tunes that have become popular standards, including pirate jenny and the unforgettable insinuation Mack the knife.
George Gershwin's "Rhapsodic Ballet" An American in Paris – the inspiration for the 1951 film of the same name – was partly composed in the French capital during a working holiday. Depicting the adventures (and misadventures) of a wide-eyed American visitor to Paris, it's a winning amalgamation of thrilling jazz, nostalgic blues, and symphonic exuberance delivered with chutzpah and charm, an irresistible touch of Tin Pan brio. Alley and Broadway Bravery.
Program
Milhaud- The creation of the world
Ravel- Concerto for piano in G
Good – Sequel to the Threepenny Opera
Gershvin- An American in Paris
The National Symphony Orchestra with Leonard Slatkin, conductor and Lise de la Salle, piano
Presented by Paul Herriott, RTÉ lyric fm