This week: Manchester Orchestra, Home Show second round, free Joe Nichols show | Entertainment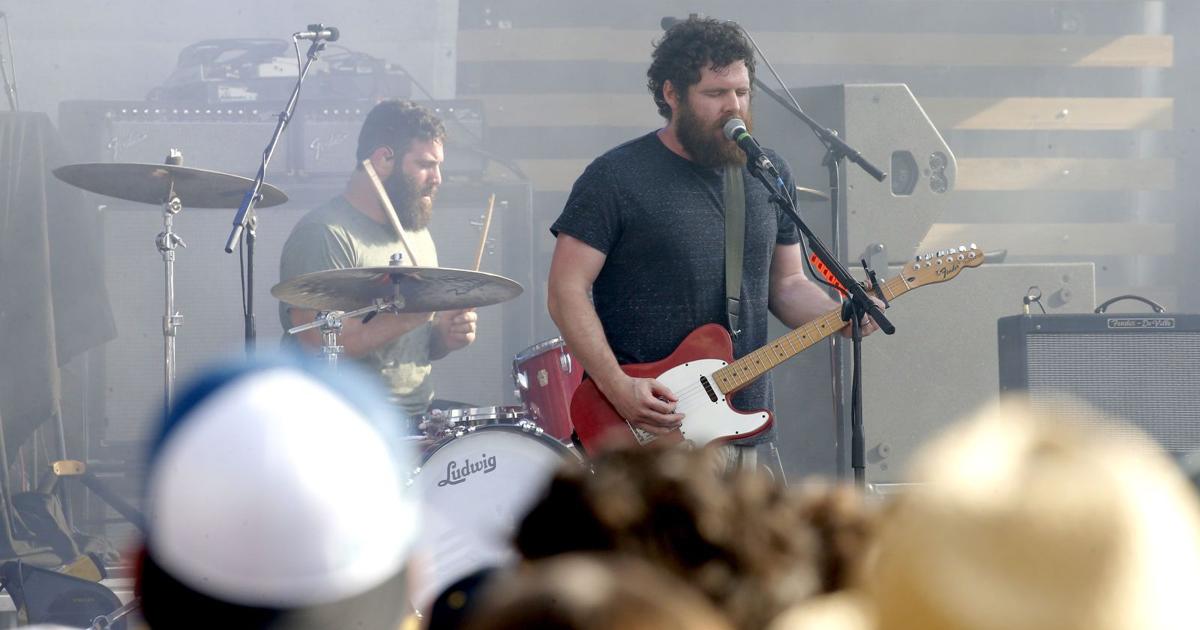 Check out this Thursday's Gusto for a full schedule of St. Patrick's Day programming, including village parades, pub crawls and nearly endless live music at the Buffalo Irish Center. LepreCon, the St. Patrick's Day version of SantaCon, is the funniest visual, with people in leprechaun outfits wandering around downtown, presumably looking for gold, their friends, or cheap drinks. .
Don't miss these
Joe Nichols. 7 p.m. on Friday, March 11, presented by WYRK. Sir's Bar & Lanes, 206 Main St., East Aurora. Free. A small venue, big country name, and no admission fee means you need to show up early, like when doors open at 5:30 p.m. Space will be limited.
Canetis EP release. Doors 6 p.m. Friday, March 11, featuring Marquee Grand, Cooler, Grace Greenan, Pr0 Social. Buffalo Iron Works, 49 Illinois St. Tickets are $10 in advance, $15 the day of the show (buffaloironworks.com). A vibrant local lineup will sizzle at Iron Works on Friday, with Canetis – now signed to the Admirable Traits label – celebrating the release of his "Chasing Moonlight" EP. The rest of the range is no exception either.