Alexandria Symphony Orchestra with Barber & Brahms on April 23 and 24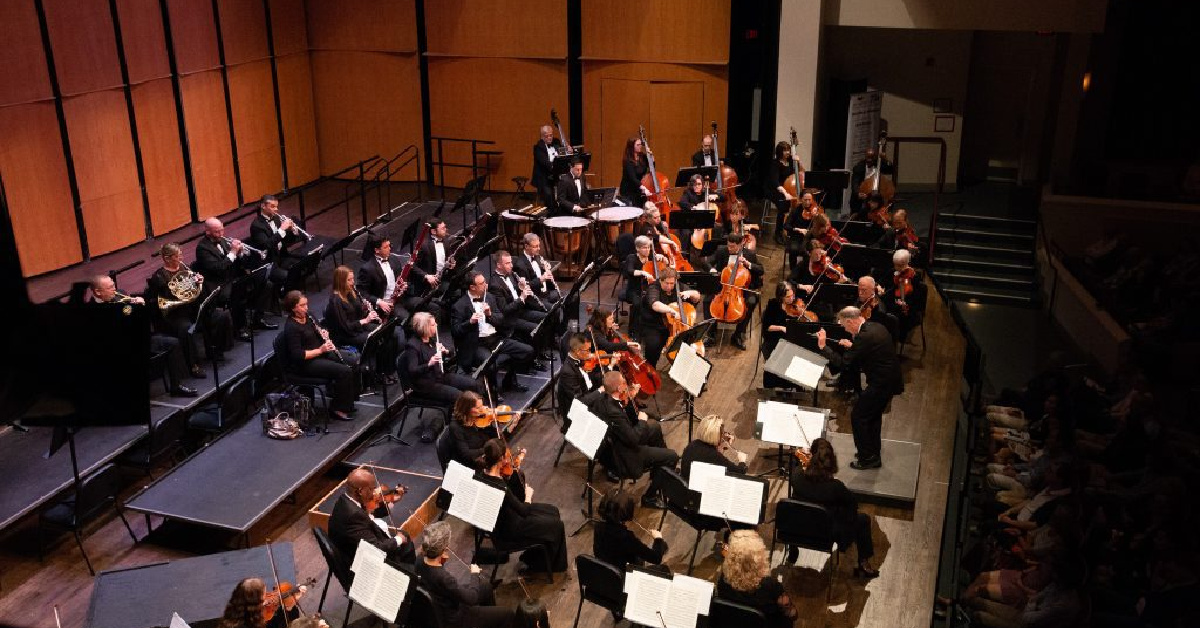 ALEXANDRIA, VA – The Alexandria Symphony Orchestra (ASO), under the direction of Music Director James Ross, presents Barber & Brahms with violinist Dylana Jenson on Saturday, April 23, 2022 (7:30 p.m.) at the Rachel M. Schlesinger Concert Hall and Arts Center and Sunday, April 24, 2022 ( 3:00 p.m.) at the George Washington Masonic Memorial.
Dylana Jenson, hailed for her lyrical playing and searing virtuosity, has performed with major orchestras in the United States, Europe, Australia, Japan and Latin America. She was the youngest and first American woman to win the silver medal at the Tchaikovsky Competition and made her Carnegie Hall debut with the Philadelphia Orchestra. Samuel Barber's Violin Concerto, an iconic American work, provides the perfect vehicle for Jenson's radiant sound as he transitions from lyricism to pyrotechnics.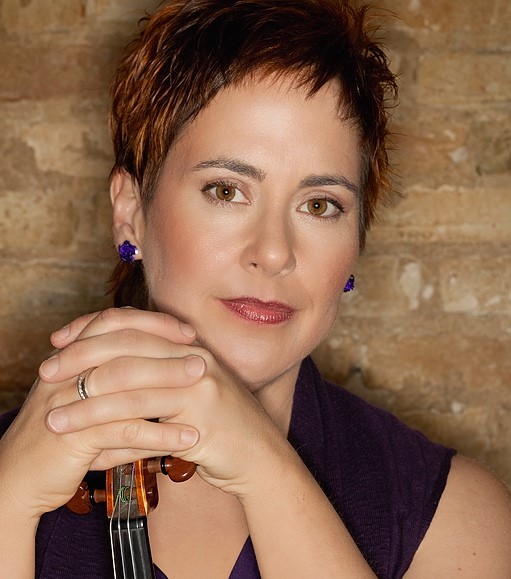 Johannes Brahms' monumental Symphony No. 1 is among the most popular and important works of the Romantic era of music. From the symphony's dramatic opening chords to the moving, triumphant finale, Brahms draws the listener into his world of melody and romance.
Saturday's performance features students from ASO's award-winning educational program, Sympatico, in the world premiere of a work commissioned by Classical Movements' Eric Daniel Helms New Music Program. Entitled Tribute, the work places students alongside professional ASO musicians for an extraordinary musical experience. Composer Brian Prechtl, principal percussionist of the Baltimore Symphony Orchestra, drew inspiration from Beethoven with motifs of fate, beauty and triumph as he worked with students to create the work.
Audience members, musicians, staff and volunteers are required to wear a mask inside the venue and during performances. Vaccinations against COVID-19 are no longer mandatory but highly recommended. The Alexandria Symphony Orchestra is committed to providing a safe concert environment for our customers, musicians and staff. The Schlesinger Concert Hall recently installed a state-of-the-art ventilation system. ASO will communicate with ticket purchasers well in advance of each performance to establish what specific security measures will be required to attend.
Both sites are currently running at 100%. Seating is very limited at the George Washington Masonic Memorial, so book your tickets early.
Adult tickets start at $20. Military, senior, student and group discounts are also available. To order tickets and for more information, visit www.alexsym.org or call (703) 548-0885.
Alexandria celebrates Earth Day in April


Post views:
25