Allison Russell and SistaStrings perform at Stoughton Opera House on February 26 | Community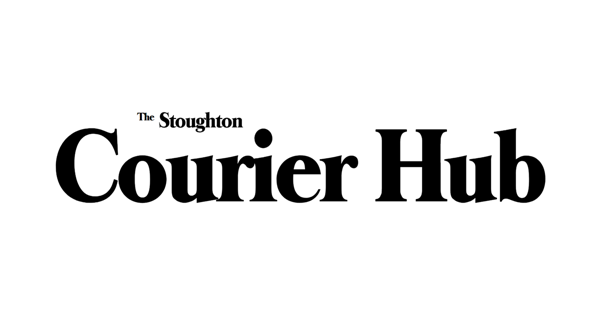 Singer-songwriter Allison Russell will perform at Stoughton Opera House from 7:30-10 p.m. on Saturday, February 26, opening for SistaStrings.
According to the Opera's website, Russell's new album and first solo offering, Outside Child, "draws water from the dark well of a violent past."
"The songs themselves – though harsh in their concerns – are exultant: exercising haunted dreams like clean sheets broken and hung in broad daylight, and with the romantic poet's lust for life and audacity of endurance", reads on the website. "This music, nothing less — nothing less — is a triumph: a courageous work — polished and brilliant; indescribably beautiful as she sings the unspeakable.
For more information, visit allisonrussellmusic.com
Milwaukee-based sister duo SistaStrings combine their classical training with R&B with a touch of gospel influence, and a combination of thick string harmonies between fiddle and cello and soulful vocals, according to the website. Formed in 2014 after the sisters graduated from college, the duo began doing string arrangements for local hip-hop artists.
Together, they have performed at Carnegie Hall and have performed solo with the Milwaukee Symphony Orchestra and the Madison Symphony Orchestra. SistaStrings have performed with Malik Yusef, open for Black Violin, Bone Thugs 'N Harmony, Lupe Fiasco, BJ The Chicago Kid and The Roots.
For more information, visit sistastrings.com.