Berkshire Jazz Orchestra to perform at Southbury Public Library | Entertainment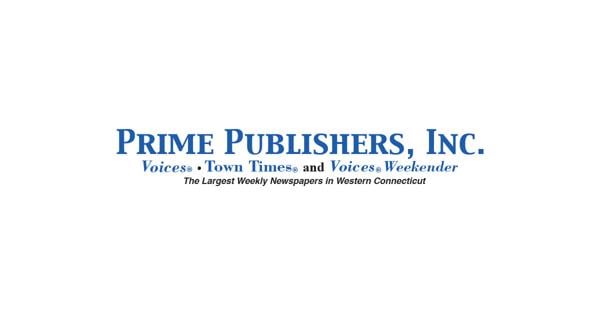 SOUTHBURY — The Berkshire Jazz Orchestra will perform at Southbury Public Library from 7-8:30 p.m. on Friday, September 2 in the Brinker Fireplace Hall at 100 Poverty Rd.
The Berkshire Jazz Orchestra is a 17-piece ensemble based in County Fairfield. The group includes many professional musicians and music teachers with great skill and incredible creative soloing abilities, who believe in keeping the big band genre fresh and alive.
The BJO presents the big band repertoire of classic swing bands such as Glenn Miller, Duke Ellington, Count Basie as well as the music of more contemporary bands. They perform classic songs from the American Song Book made popular by Tony Bennett, Frank Sinatra, Bette Midler and Natalie Cole, among others.
Like all Southbury Public Library programs, this program is free and open to anyone, regardless of city of residence.
This concert concludes the library's Rutledge summer series. The Rutledge Summer Series was made possible by the Charles H. and Ella Emery Rutledge Fund.
Registration is required by visiting the link https://www.southburylibrary.org/event/berkshire-jazz-orchestra-summer-concert.
Those looking for more information can call the library at 203-262-0626 or visit the website at https://www.southburylibrary.org.