Dundee's first Opera Festival to be held after arts organizations meet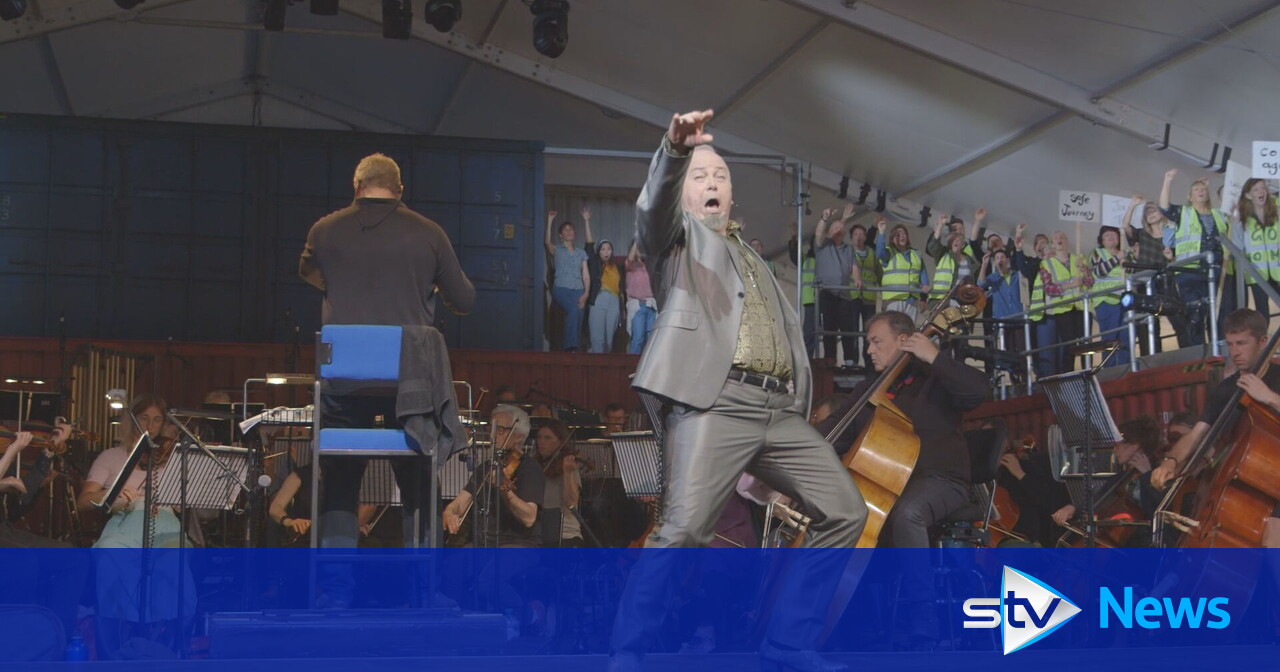 A host of arts organizations are coming together to launch Scotland's first opera festival in Dundee.
Verdi's Aida, a large-scale opera that hasn't been performed in the city for almost 20 years, will be presented at Caird Hall as part of the event.
The inaugural program brings together six national arts organisations, including Scottish Opera, Royal Scottish National Orchestra, Opera Bohemia, English National Opera, Opera for Peace and the National Youth Choir of Scotland.
There will also be collaborations with local organizations such as Tayside Opera and Culture and Leisure Dundee.
From September 22-25, small free events will take place at the V&A Museum, University of Dundee, Dundee Secondary School and the Wighton Heritage Centre.
Opera singer Ross Cummings said: "It's a real opportunity for young people like me to sing alongside real professionals – it's how you learn to sing.
"Doing it alongside these people who have been doing it for 20 or 30 years is a huge learning curve for us to learn from the best in the business.
"I think it's always important to make opera as accessible as possible. It's such a thing to think of opera as a high-level art form, but it really is for everyone, there's so much to get out of it and so much to enjoy.
Schoolchildren from across the city take part in the festival, which will also launch two new national singing competitions.
Festival founder and director Michael Jamieson said: "We have developed a comprehensive curriculum for primary schools that explores basic voice types to expose them a bit more to opera and get them to try out their own voice. .
"It's going to be noisy, so I don't think the teachers will thank us too much for that, but it's all related to their curriculum.
"It's all free, schools won't have to pay for it, we'll also bring them to certain performances for free.
"There's also a drama workshop on the back of Aida, which is an opera that has a lot of themes like war, feminism, power and slavery.
"These are all things we're talking about right now, which shows how relevant opera can be from a storytelling perspective."