East Texas Symphony Orchestra concert will feature classical guitar music |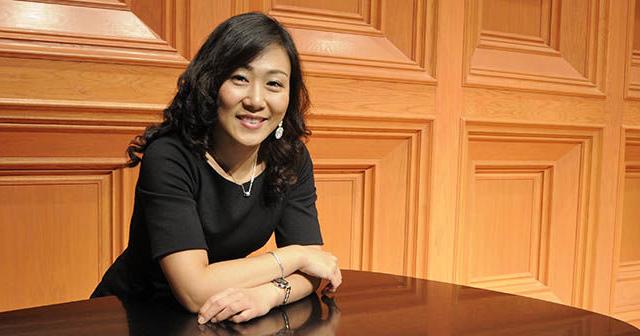 As the conductor of the East Texas Symphony Orchestra, Richard Lee has learned that Tyler's audiences appreciate programs featuring classical music on the guitar.
During the orchestra's 2014 season, the internationally renowned Romeros Quartet performed a composition for four guitars and orchestra which was well received.
"People appreciate classical guitar here more than in other places I've worked," said Lee, who is also the orchestra's musical director.
The East Texas Symphony Orchestra will begin its 2019-20 season on September 14 with Celebracion, which is the spelling used for a concert featuring classical guitar music. It is presented in partnership with the Association of Hispanic Professionals of Tyler on the occasion of Hispanic Heritage Month.
The concert is scheduled for 7:30 p.m. at the University of Texas at the Tyler's Cowan Center, 3900 University Blvd., Tyler. Tickets cost between $ 18 and $ 65 and can be reserved at etso.org or by calling 903-566-7424.
Guitar virtuoso Isaac Bustos will be one of the guest performers.
Bustos is Head of Guitar Studies at Texas A&M University and Artistic Director of the university's International Guitar Symposium and Competition. It has performed all over the world.
The Tyler Junior College Guitar Ensemble and soprano Sooah Park, assistant professor of music at UT Tyler, will also take the stage.
Lee credits the TJC Guitar Ensemble under the direction of Frank Kimlicko for helping foster an appreciation of classical guitar.
"I plan to program guitarists on a fairly regular basis due to the increased interest in the instrument here, in large part due to the long-running and far-reaching program led by Frank Kimlicko at TJC," said Lee.
All of the artists invited to the September 14 concert are based in Texas.
Lee said musicians from Texas will be featured throughout the season.
"Over the past few years we have put a lot of effort into bringing in guest artists from far away lands, probably subconsciously thinking that this would impress our audience," he said. "Having lived in Texas for three years now, it has become clear that Texans are so proud of this great state and we know there are a lot of great musicians here."