East Texas Symphony Orchestra Welcomes New Board Members Ahead of Fall Concert Season |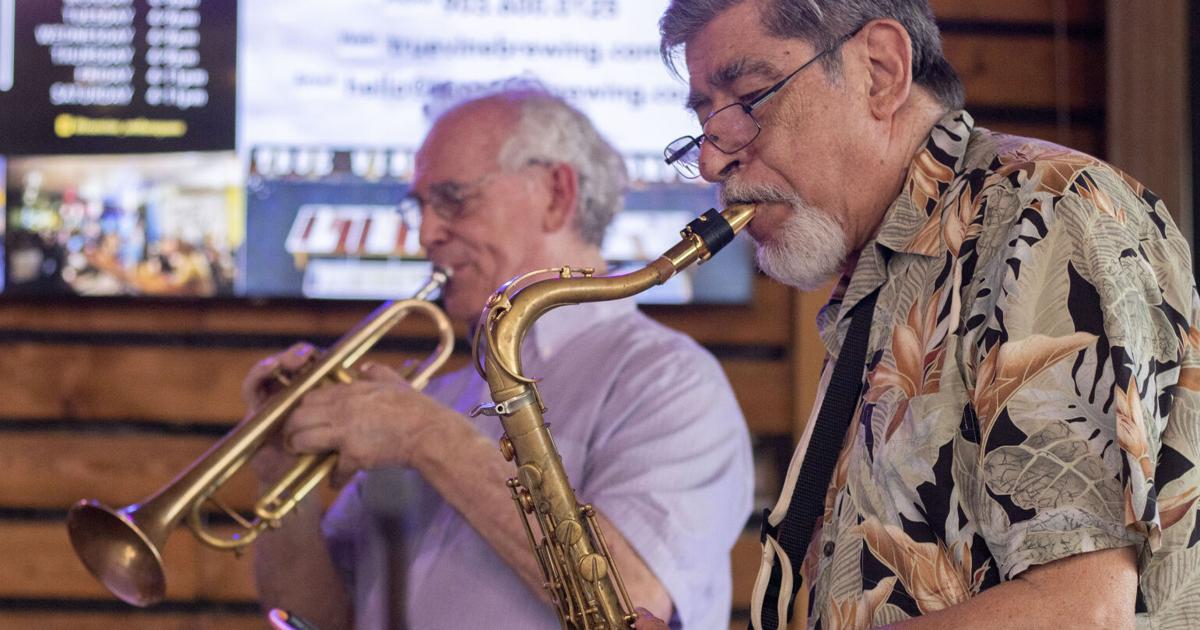 The East Texas Symphony Orchestra introduced four new board members at its August board meeting. Cameron Cooper, Daniel Watkins, Linda Pesnell and Stratton Hibbs have joined the volunteer committee that oversees and supports the organization.
"We are fortunate to add four community leaders to our strong and committed Board of Directors," said Dr. DM Edwards, Chairman of the Board of ETSO. "I'm honored to be part of such an incredible group of selfless individuals who are passionate about music and our community."
ETSO's board and staff have planned an eventful fall season, which kicks off with "Symphony in the Park" on Saturday, September 3.
The second annual event is free to the public and will begin at 7 p.m. at Bergfeld Park in Tyler.
Under the direction of Maestro Richard Lee, the East Texas Symphony Orchestra will perform a variety of music including show tunes, patriotic pieces and popular classical selections.
ETSO's 2022-23 concert season kicks off November 12, with a lineup of five unique concerts featuring special guests:
November 12 – Opening night with Yoav Talmi
January 28 – "The General" by Buster Keaton
February 25 – Dance with the viola
March 25 – Tribute to the Boston Pops
May 13 – Haydn's "The Creation"
"We are beyond excited for Symphony in the Park and the five-concert series," said Robin Hampton, Executive Director of ETSO. "We are thrilled to provide these opportunities for the community to enjoy familiar classics performed by our talented East Texas Symphony Orchestra."
For more information about the East Texas Symphony Orchestra or to purchase tickets for the upcoming season, visit etso.org or call 903-526-3876.