Edinburgh International Festival Opera and Music Revues: Fidelio – Philharmonia Orchestra | Sharon Kam and Enrico Pace | Taraf De Caliu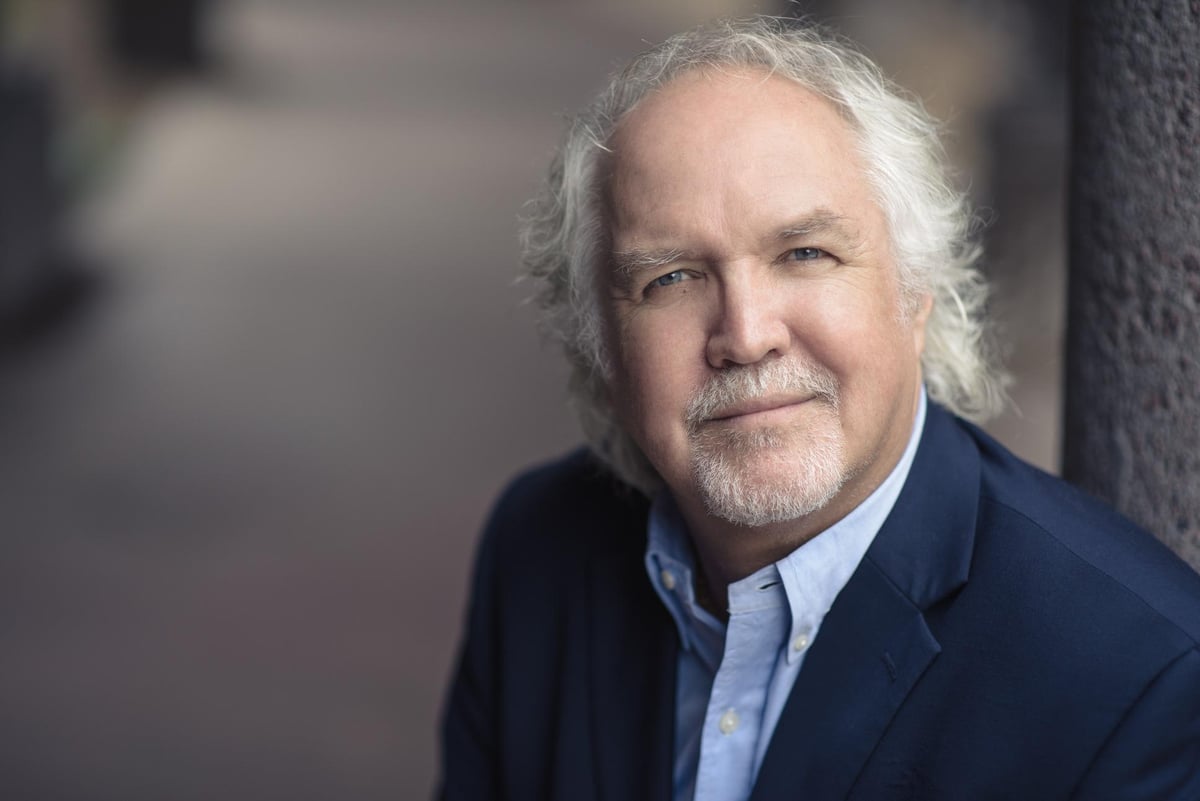 Fidelio – Philharmonic Orchestra *****
Beethoven made the final revision of his only opera in 1814, but its central theme of good triumphing over evil, and, in turn, the darkness of imprisonment turning into the light of freedom may well be a metaphor for freedom. current times as the world emerges from the past two years of pandemic.
The story is about Leonore disguising herself as a man – Fidelio – in order to save her husband, Florestan, from prison. In a deeply insightful rhythm, conductor Donald Runnicles drew every breath of expression from Beethoven's extraordinary score. From the edgy tension that ran through the opening and the pain and anguish of Florestan's hallucinations at the start of Act II, to the pivotal trio with Florestan, Leonore/Fidelio and Rocco as Florestan's freedom becomes reality and the final and glorious sounds of victory, it was a performance that was both thrilling and absolutely mesmerizing.
With strong, determined vocals from soprano Emma Bell replacing Jennifer Davis at the last minute as Leonore/Fidelio, American tenor Clay Hilley as Florestan, Kim-Lillian Strebel as Marzelline in full voice and with prison guard Rocco benefiting from sonorous bass by Günther Groissböck, the play's drama gained as much as it lost from being a concert rather than a fully staged performance. Aided by the semi-costumed cast members singing off-print, not to mention the robust and youthful forces of Philharmonia Voices, much of the dramatic energy was due to the Philharmonia orchestra, which plays seamlessly, with a warmth immediately engaging sound and vitality. .
In Sir David Pountney's version of the score, which has a speaker filling in the gaps that would otherwise have been staged, Willard White as narrator set the scene with impeccable timing, while taking on the role of Don Fernando, the government minister, with the appropriate poise and seriousness. Carol Main
Philharmonia conductor Sir Donald Runnicles. IPC: Simon Pauly.
Sharon Kam & Enrico Pace ****
What a shame such a pitifully sparse audience turned out for clarinetist Sharon Kam and pianist Enrico Pace at Queen's Hall. Their carefully planned program brought in a range of contrasting but also complementary composers and styles, who, with a world-class caliber of performance, epitomized what a series of chamber music recitals can offer.
Opening with Dance Preludes by Lutoslawski, loved by all budding clarinettists, Kam and Pace clearly perform in close partnership, open to exploring and harnessing the expression inherent in their repertoire, whether it is be it the seriousness of Berg's aphoristic Vier Stücke Op 5 or the oozing charm of Joseph Horowitz. Sonatina for clarinet. Kam plays with a silky smooth sound, as if effortless, whether moving up and down the keys in grand scale passages or blowing the softest, quietest notes that still project off the wall from the back of the auditorium.
As a duo, the pair unite in timing and capture the essence of what they play. For the most part, the balance between the instruments was also well matched, although parts of the Clarinet Sonata in F minor Op 120 No. 1 demanded more of the piano, even though Pace played with his lid fully open. Carol Main
The happy return of the EIF to the Leith Theater began in a spirited way with the Roma ensemble Taraf de Caliu, made up of members of the famous gypsy veterans Taraf de Haïdouks, namely violinist Gheorghe Anghel, accordionist Marius Manole and Ionica Tanase, the hardest working cimbalom player in showbiz.
Their jaunty instrumental opener was just a simple warm-up to the faster pace of what was to come with pressed strings, declamatory vocals and cheeky accordions as much of a recurring feature as the skiffly swing and leg of strength of their basslines. A soulful, mournful violin solo was as expressive as any voice, but this more lyrical interlude led to another race to the finish in a wild time signature.
After the briefest of breaths, the sextet plunged back in with a quick canter and characterful conversation between violin and cimbalom.
It was street party music delivered with virtuoso dexterity and near-classical flourishes, the band often sounding about to break into the Danse Macabre or Saber Dance and, at one point, churning out string notes slippery so high they sounded like frantic birdsong. Fiona Shepherd