Free tickets are now available for the world premiere at LA Opera of THREE WOMEN FROM JERUSALEM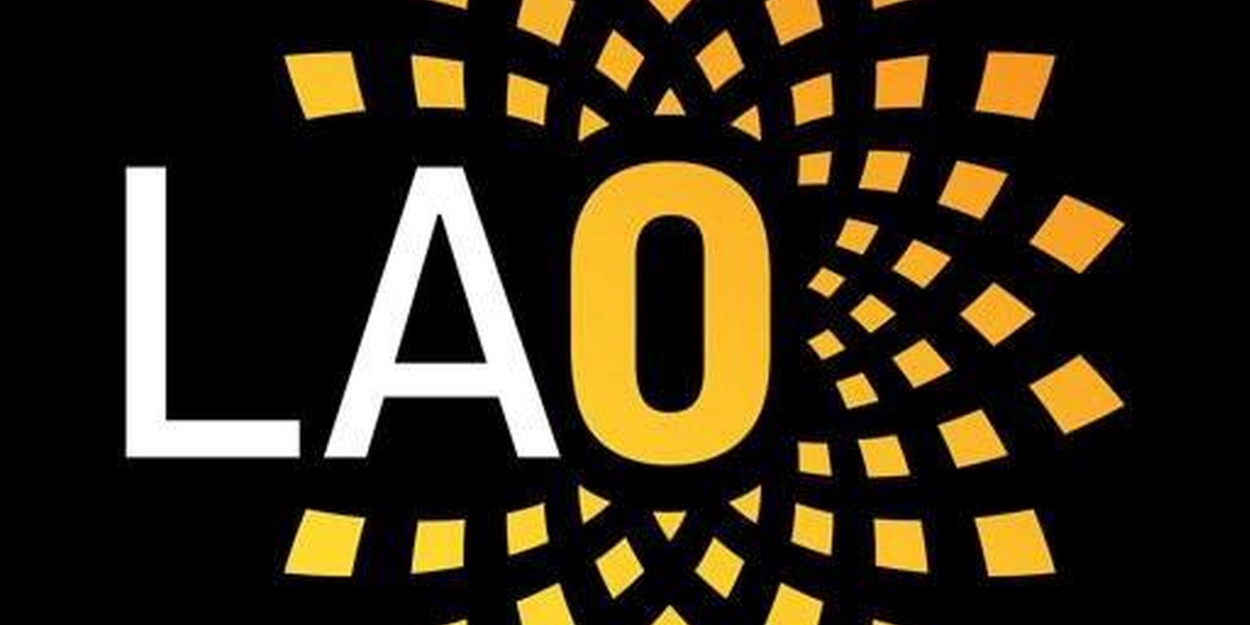 On March 19, LA Opera will present two performances of The Three Women of Jerusalem (Las tres mujeres de Jerusalén) by Carla Lucero, conducted by the musical director James Conlon and performed by hundreds of actors in a monumental staging at Notre-Dame des Anges Cathedral. Over 100 additional actors will join virtually from around the world, through pre-recorded performances projected on large screens inside the cathedral.
Carla Lucero is both composer and librettist of the recently commissioned family opera, which will be staged by Eli Villanueva. Performers will include amateur singers and instrumentalists of all ages from the greater Los Angeles community, as well as professional LA Opera soloists and members of the LA Opera Orchestra.
Presented as a free gift to families in Los Angeles, performances will take place at 3 p.m. and 6:30 p.m. The cathedral is located at 555 West Temple Street, Los Angeles CA 90012.
Sung in Spanish with a projected English translation, The Three Women of Jerusalem is based on the story of the Passion of the Eighth Station of the Cross, depicting the women mourning for Jesus as he is forced into crucifixion. The opera imagines what these nameless women were like, showing the experiences of ordinary people sharing their compassion in the face of evil.
Since 2007, LA Opera has opened its doors to all aspiring artists in the Los Angeles community, including singers, dancers and musicians, to perform with professionals in these fields in a fully staged opera . The Cathedral of Our Lady of the Angels has generously donated its facilities for the use of the program since its inception. Participation is not limited to the hundreds of performers on stage; the general public is also encouraged to join in the fun and sing along. Although this year's opera is drawn from the New Testament, its themes of compassion and community are universal, and people of all faiths and backgrounds are encouraged to participate and attend.
Admission is free, but advance tickets are required. Tickets are only available online at LAOpera.org/ThreeWomen. There is a $1 processing fee per order and a limit of four tickets per household, subject to availability. Vaccination is mandatory for entry; please see additional information below.
The Three Women of Jerusalem will be the first opera in The Song of Los Angeles, a five-opera cycle of community operas throughout the county leading up to the Olympic celebrations in Los Angeles in 2028. The next production in the cycle will be On Golden Mountain by Nathan Wang and Lisa See, opening May 5 at the Huntington.
More information is available at LAOpera.org/ThreeWomen.