Irish tenor Anthony Kearns of PBS to perform in NJ Festival Orchestra's Mother's Day concert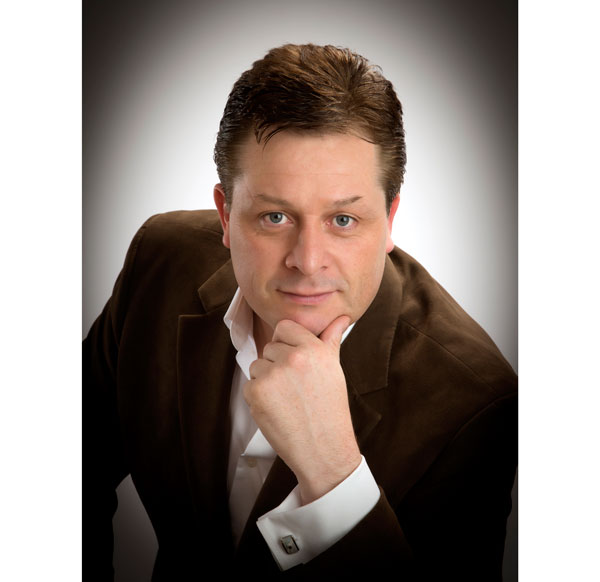 NEWS | FEATURES | PREVIEWS | EVENTS
originally published: 04/19/2022
Celebrate Mother's Day in style with New Jersey Festival Orchestra presents 'Roses du Sud', a superb tribute to Mother's Day featuring waltzes by Strauss, Debussy and Mother's Day serenades. Under the direction of musical director David Wroe, the celebration includes a special appearance by the famous Irish tenor Anthony Kearns.
Mr. Kearns, considered 'Ireland's first tenor', is recognized worldwide for his extraordinary collaborative work with the hugely popular PBS supergroup, The Irish Tenors, which have taken American television by storm and continue to make a worldwide splash as one of Ireland's most famous touring bands. Their CDs went Gold, Platinum and Double Platinum.
In addition to his ongoing work with The Irish Tenors, Anthony has a thriving solo concert career. He performs a concert repertoire that brilliantly spans the spectrum of Ireland on Broadway, from beloved melodies to popular classics, and from light comedy to the greatest tenor arias ever written.
On May 8, in partnership with the NJ Festival Orchestra, Mr. Kearns will present a program of Irish ballads, love songs and Mother's Day serenades in honor of mothers around the world.
"NJFO is proud to present world-class guest artists and this event is no exception," enthused Maestro Wroe. "As you are likely aware, Mr. Kearns' international career includes high profile celebrity engagements, television appearances, concert tours and collaborations with top orchestras. At NJFO, we are all thrilled and honored to be associated with such extraordinary talent and such a wonderful personality!
Advertise with New Jersey Stage for $50-$100 per month, click here for more info
---
The concert opens with a whirlwind of Strauss' favorite waltzes – Roses of the South, The Blue Danube and more. Rounding out the Mother's Day celebration is Claude Debussy's symphonic masterpiece, La Mer. A tribute to his childhood memories and lifelong passion for the sea, Debussy paints a musical tableau that captures the essence of contrasting seascapes and creates the feeling of a visit to the sea. To listen to La Mer is to experience the sea in all its moods and richness.
"Great moms deserve great music!" commented NJFO Board Chairman Keith S. Hertell. "Share your love and appreciation and join us on Mother's Day weekend for this very special gift of music and tribute to mothers around the world."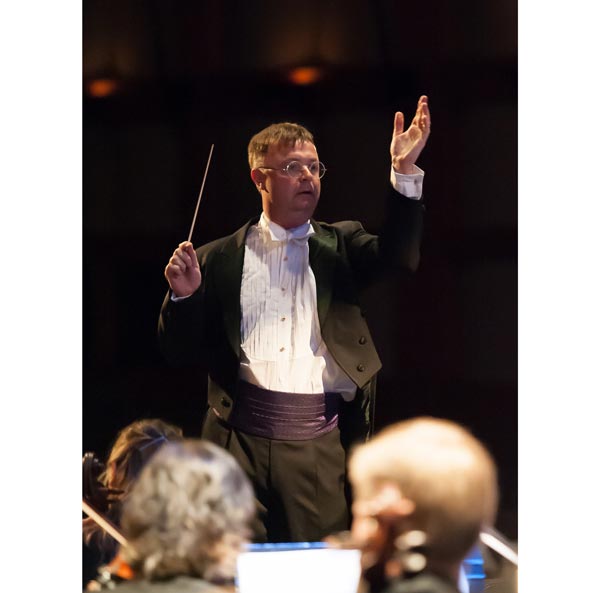 This Mother's Day celebration concert was made possible through the generous support of Mercedes-Benz of Union, a Ray Catena dealership. This sponsorship will allow NJFO to play an important role in the entertainment and cultural enrichment of New Jersey. It also enables NJFO musicians to bring the joy of music to underserved populations, present music education programs to students, and bring music therapy programs to hospitals and hospices.
"Roses from The South", a live concert, takes place on Saturday, May 7 at 7:00 p.m. at First United Methodist Church in Westfield, with a free pre-concert talk at 6:00 p.m. It will be repeated on Sunday, May 8 at 3:00 p.m. at the Concert Hall, Drew University in Madison, with a free pre-concert talk by NJFO pianist Yifei Xu at 2:00 p.m.
For tickets and more information, call 908 232 9400 or visit www.njfestivalorchestra.org or visit the NJ Festival Orchestra at Facebook and instagram.