Keith Elder: An orchestral concert during a pandemic? Yes! Outside, safely, nicely and don't forget the fireworks | Chroniclers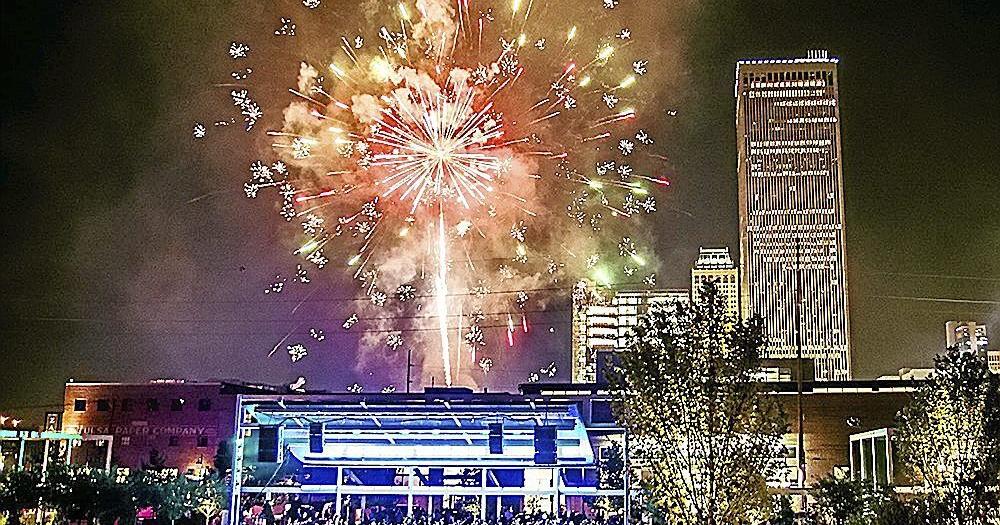 For this audience, that means making sure everyone is wearing a mask, asking people to respect each other by keeping 6 feet from each other, having hand sanitizing stations, and setting up a ticketing grid. which reduces ONEOK Field to 19% capacity to allow social distancing of the public.
Once we had addressed our primary concern for the safety of our audience and our musicians, we then had to produce the concert. Unlike the Tulsa Performing Arts Center, home of the Tulsa Symphony Orchestra, ONEOK Field is not designed for classical concerts. The estate involves building a stage, amplifying the sound involving classical music sound experts, designing the lighting, and purchasing a 9-foot Steinway for the soloist. But as an added bonus for Labor Day weekend, being outside allows the fireworks to wrap up the celebration.
What sets Tulsa apart from other cities is that we strive to find ways to adapt. With the shutting down of performing arts organizations around the world, performers have not been able to share their talents with a large audience. The effect COVID-19 has had on the performing arts industry has been devastating. It has come at a cost to those whose livelihoods depend on live performances.
But on Saturday September 5th, the lights will shine again on Tulsa as the musicians and the many support staff all join in celebrating Beethoven by opening their hearts wide with music for this wonderful city. Thank you for supporting the many artists who will once again be able to share their talents with you. It's been too long since we've been together. Tulsa needs to show the world that we can adapt to COVID-19 by wearing masks, being responsible for social distancing and using hand sanitizer. By taking the three precautions, we can responsibly celebrate Beethoven's 250th birthday together, inspired by his spirit of challenge that would not let deafness slow him down, let alone a pandemic.