Melbourne Symphony Orchestra returns to Wyndham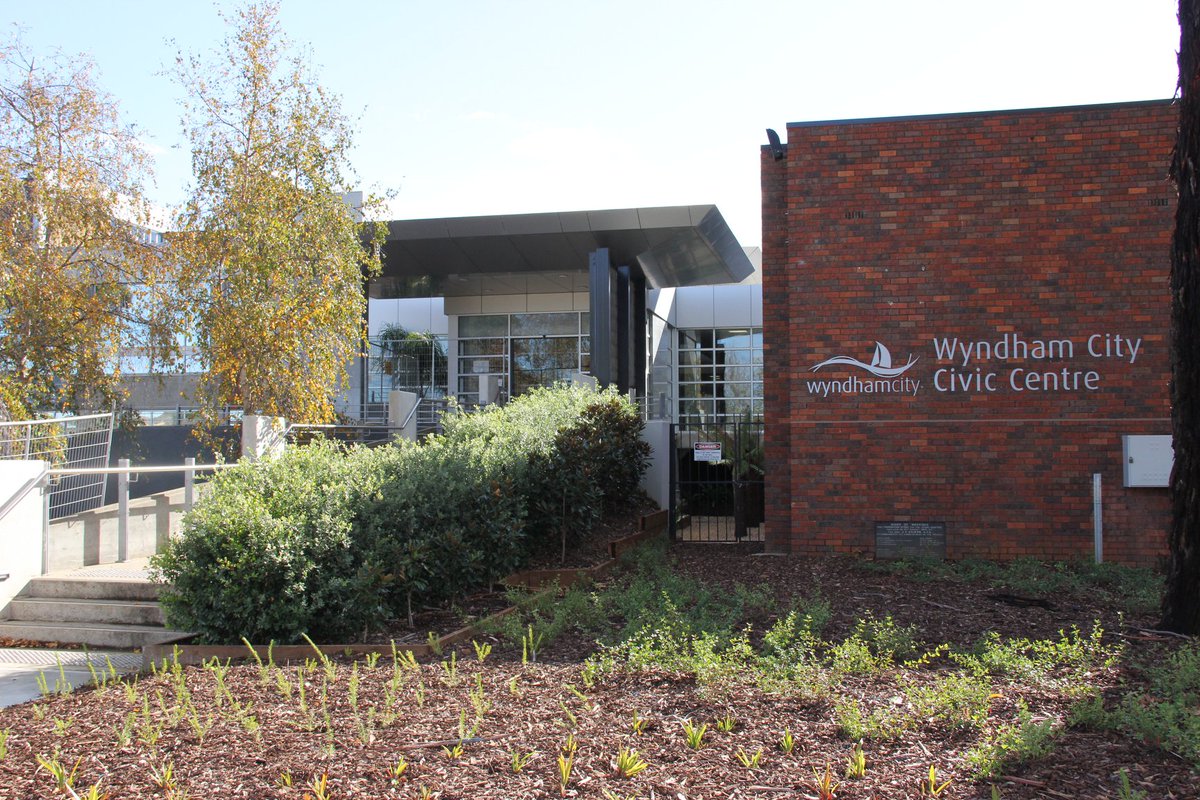 He is back! The Melbourne Symphony Orchestra returns to Wyndham this summer.
Experience a summer symphony under the sky on Friday, January 28 when the Melbourne Symphony Orchestra brings popular classical music back to Wyndham Park.
After a sold-out concert earlier this year, the MSO returns to perform again to perform snippets and short works of much-loved music, including renowned classical pieces, as well as contemporary classics in a relaxed, family-friendly concert.
After months of lockdowns and restrictions, this event is not to be missed.
Wyndham City Mayor Cr Peter Maynard said the event would allow residents to come together after a difficult year to share the thrill of a once-in-a-lifetime performance.
"We are delighted to bring this performance back to Wyndham Park in the heart of downtown Werribee," said Cr Maynard.
"It's going to be magical – some of the country's most talented musicians, family, friends and a picnic under the stars in the beautiful surroundings of Wyndham Park."
OSM conductor Benjamin Northey encouraged all residents of Wyndham and West Melbourne to come out of their homes and enjoy this special event for all ages in their neighborhood.
"Whether you are a fan of orchestras or new to classical music, this concert will be a fun and engaging way to discover the magic of the OSM in concert. What a way to start the new year!
The public is invited to explore the city's cafes and restaurants, with take-out, take-out and baskets available or bring their own picnic to enjoy safely with friends and family.
The OSM performance is part of a Wyndham City musical and entertainment extravaganza presented by the Wyndham Cultural Center that includes six free events over two days.
To kick off the fun festival, there will be a children's show, Jams for Juniors, hosted by MSO at the Wyndham Cultural Center before the main orchestral performance.
And on Saturday, January 29, The Australian Shakespeare Company will present two performances of Tinkerbell and The Dream Fairies on stage at Wyndham Park, before a performance by world-class group Sneaky Sound System.
Tickets for all shows will be released at 10 a.m. on Wednesday, December 8.