Michael McDowell is back on stage with an orchestra for the Christmas concert | Arts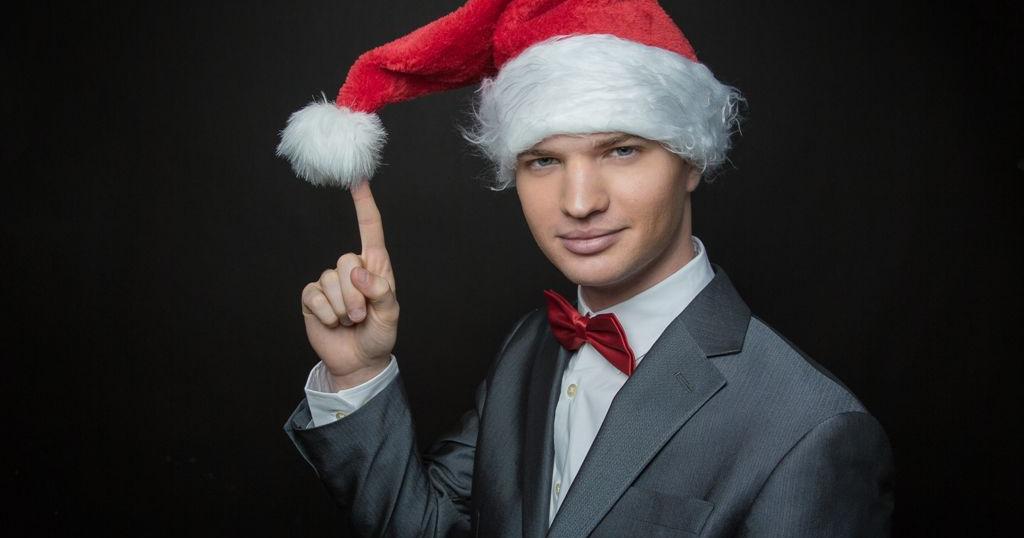 Pianist Michael McDowell is hosting his seventh Christmas concert and this year he's bringing an orchestra.
And, of course, his unique music.
McDowell's "Orchestra Christmas Show" will be held at 7:00 pm on December 16 at Most Blessed Sacrament Catholic Church, 15615 Jefferson Highway, where the shrine will be transformed into an illuminated Christmas wonderland.
McDowell will entertain with a family combination of holiday songs, mixing traditional and popular music. The concert will open with McDowell's mashup of "O Come All Ye Faithful" with Earth, Wind & Fire.
And the decorations will be overdone, he promised.
"We're going to have a hundred candles on the steps leading up to the shrine, and we're going to wash the back wall with color, as people expect," McDowell said. "And we'll have as many decorations as possible, but it's going to be tough this year with 20 other people on stage."
The other 20 are the orchestra formed by McDowell and violinist Borislava Iltcheva, who is concertmaster of the Baton Rouge Symphony Orchestra.
"Borislava and I have been talking for a while about putting something together," McDowell said. "We were coming out of the COVID pandemic and coming to a crossroads, and we felt it was time. She helped me find a dozen strings players. We also have brass and percussion. no conductor. I'm 'I'm going to conduct the piano.'
McDowell began planning the program in June with the hope that all coronavirus regulations would be lifted by December.
"We were hopeful that we would be out of COVID when the program rolled out, and people could enjoy the music in a normal environment," he said. "And that was one more reason to have an orchestra. There never was one with the Christmas concert at the Blessed Sacrament."
McDowell gave his concerts with an orchestra at the Manship Theater.
"I just wanted some nice strings and brass sections for this show, and I wanted everyone to have a good time," he said. "We're going to put some groove on it."
McDowell wrote the arrangements for all of the songs on the program, most of which he will perform on the piano with orchestral accompaniment. The show will also include combo songs featuring piano, drums and bass and a handful of piano solos.
"On every set list we do, there are generic piano solos that plug into the next song we do," McDowell said. "I'm letting it go and getting better, and honestly, it's the most fun."
In the past, McDowell has donated a portion of his ticket sales to a chosen charity, but with the economic effects of the pandemic still in place, he is simply hoping to break even.
"Every dollar goes back to the orchestra," he said. "COVID has really set us back."
Tickets cost $ 39.95 for premium seats and $ 30 for general admission. Face masks will not be necessary.
For tickets and more information visit mcdowellpianist.com.