Mid-Atlantic Symphony Orchestra concert in Lewes on December 7th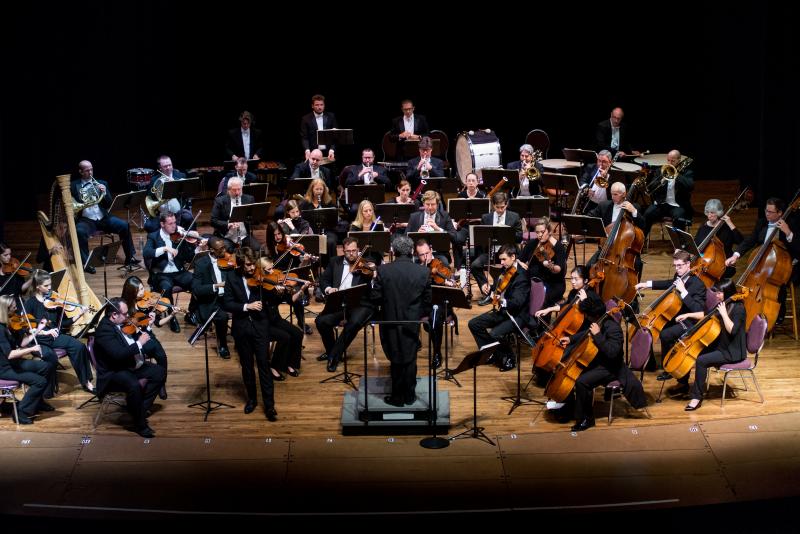 The Mid-Atlantic Symphony Orchestra, the only professional symphony in southern Delaware and the east coast of Maryland, is celebrating its 22nd season.
The Holiday Joy concert is scheduled for 7 p.m. on Saturday, December 7 at Cape Henlopen High School, Lewes. It will feature internationally acclaimed bass-baritone Kevin Short and students of the University of Maryland's Opera Studio in a jazz and popular music program that will pay homage to America's great pop orchestras.
Maestro Julien Benichou said: "This year's season features an incredible mix of new music, iconic masterpieces and incredible soloists. Like every season, the MSO continues to innovate and introduce new repertoires. We can't wait to share our 22nd season with our customers.
The Mid-Atlantic Symphony Orchestra is a professional orchestra that exists to provide the citizens of the Mid-Atlantic region with opportunities for musical entertainment and enjoyment. It supports the development of the musical arts, as well as the promotion, development and operation of musical enterprises in the performing arts, in particular through symphonic programs and choral activities. It also engages in undertakings aimed at discovering and nurturing musical talent, and promoting musical activities and programs for the cultural and educational good of the public.
For more information and to purchase tickets, visit www.midatlanticsymphony.org or call 888-846-8600.