Monster Hunter Orchestra Concert confirmed for online performance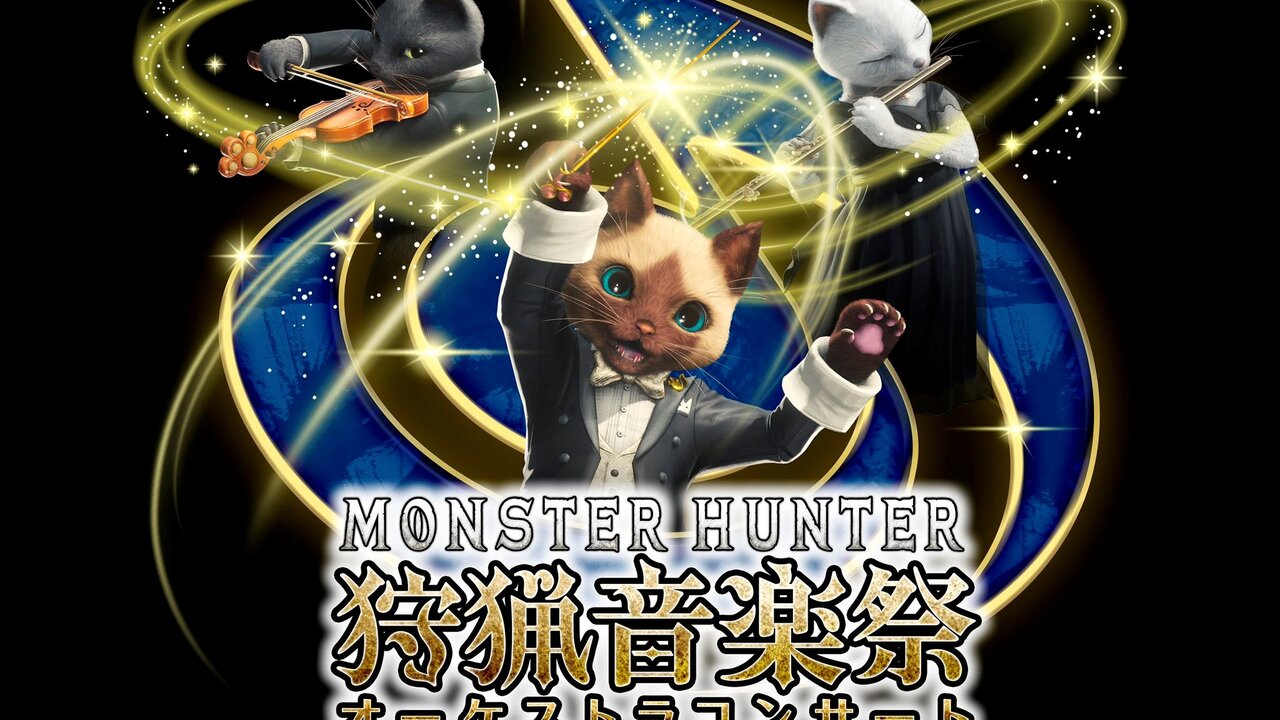 The Monster Hunter Orchestra Concert has been held annually in Japan since 2009, and it is now confirmed that this year's event will once again be an online performance. While this is disappointing for concerts in Japan, of course the good news is that fans will be able to watch it all over the world.
Performed by the Tokyo Philharmonic Orchestra, the music will combine with visuals inspired by the games; without surprise Monster Hunter Rise will have a special focus this year. There will also be guest performances:
It is decided that the guest voices include Hideki Ishigaki (Shakuhachi) and Momoka Enomoto (Biwa) who also participated in the recording of "Monster Hunter Rise", as well as Izumi Kato who performed a wonderful singing voice in the game. In addition, Sho Asano (Tsugaru Shamisen) and Daisuke Miyazaki (Guitar) will also appear, and the gorgeous guests will color the world of Monster Hunter. Ryozo Tsujimoto, the producer of the "Monster Hunter" series, will also appear as a guest, making the orchestra's concert more interesting than ever.
The concert will be live on September 28 at 7 p.m. JST, or 3 a.m. Pacific / 6 a.m. East / 11 a.m. UK / noon CEST, although the archive of the stream will then be available until October 11 for those who wish to watch it at some point. more practical. time.
As it replaces in-person concerts, it won't be free but online tickets are available worldwide. A ticket can be purchased on this official website, and in our case it has a UK price of £ 19.95.
Are you tempted to buy a ticket for this show?