Natalia Turchin, from Moldova, will give a recital to raise funds for the opera festival | Entertainment/Life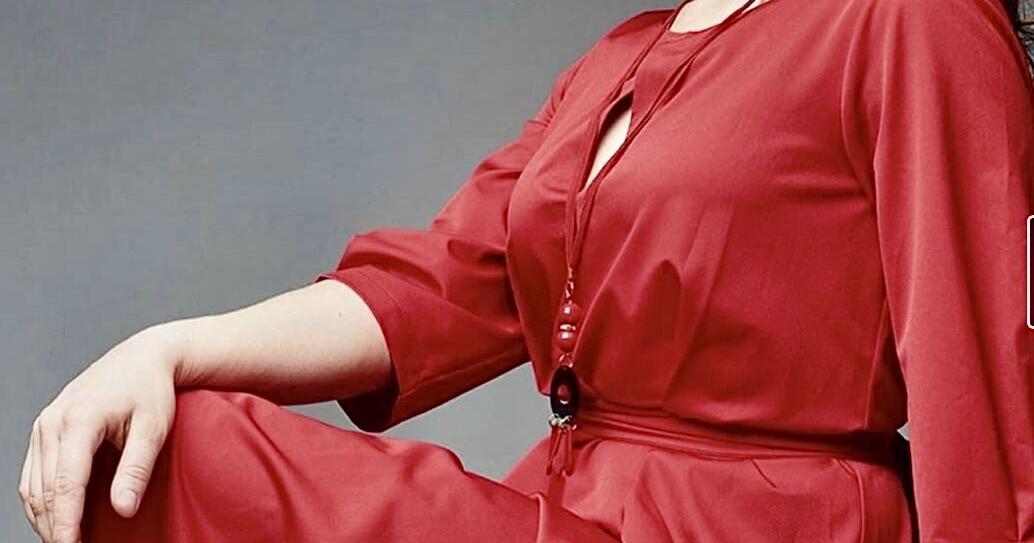 Natalia Turchin, 26, an international student at Southeastern Louisiana University in Edinet in the Republic of Moldova, will give a recital on Saturday to help fund her attendance at an international opera festival this summer.
"The war in Ukraine is very close to my country, Moldova," Turchin said. "I organize my benefit concerts to raise funds for my studies."
Saturday's concert will be Turchin's third concert to support his studies as his family's situation has changed with the war in Moldova's neighbor Ukraine.
"My father had a Ukrainian business. He imported from there," she said. "As soon as the war started, the supply chain stopped. He couldn't make any more money. Nobody knows what will happen. European Union and Ukraine."
Turchin's recital will be at 2 p.m. at Reimers Auditorium at First Christian Church, 305 E. Charles St., Hammond.
Turchin came to the United States to work on her master's degree in vocal performance at Southeastern. She has been accepted by La Musica Lirica, International Opera Festival for Singers, which runs from June 18 to July 22 in Novafeltria, Italy.
The festival will give him the opportunity to work with nationally and internationally recognized musicians. Turchin will participate in the Opera section of the festival and was awarded the role of Elvira in "L'Italiana in Algeri" by G. Rossini. The opera will be entirely staged and performed with the Professional Symphony Orchestra of Ravenna, Italy.
The overall cost of the program, which will run from June 18 to July 23, is approximately $8,300, which includes tuition, transportation, room and board. At two previous gigs, she raised around $3,000 and a travel grant from Southeastern University. Turchin created a GoFundMe account on gofund.me/9d64b178. She also receives donations through her Facebook fundraiser at facebook.com/donate/961779027 and at the recital.