orchestra concert gave a sense of peace | Opinion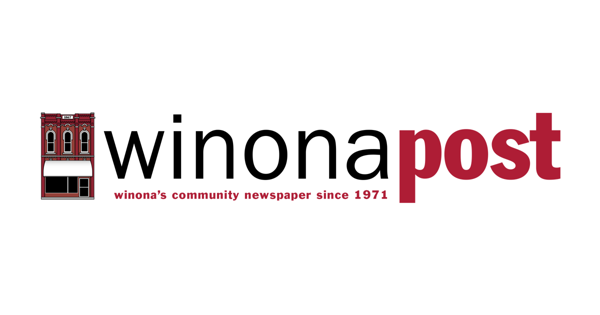 By: Jonelle Moore
Last Saturday night I attended the Winona Symphony Orchestra concert at Wesley Methodist Church. I expected it to be a great concert, but it was so much more — it was unbelievably fantastic!
The concert began with a delightfully upbeat number by Amy Beach called "Mal Masque".
Next comes a Chopin concerto performed by solo pianist Deanne Mohr – and that's when the magic started to happen! Deanne played perfectly and with great technique and emotion. She was magnificent and the accompaniment of the orchestra too. Full of passion, nuance, expression and excitement, the orchestra was so in tune with the soloist, it was even hard to believe!
After the intermission, conductor Eric Rohde, who was totally amazing in his expertise and conducting style, changed the planned order of the concert. He told a brief but touching story of how concerts in a bombed-out museum in England in 1939 fueled a thirst for peaceful liberation from the terror of war. After sharing how it applied to today's tragic situation in the world, he asked Deanne to play a song that could bring that peace to the audience. She then performed a solo Bach number which was moving, profound and inspiring, followed by a short moment of absolute silence by all in attendance. There were many tears in the shrine as the entire audience realized what a treasure this moment was.
The last part of the concert was Mozart's "Symphony No. 40 in G minor". It was a work of art from start to finish – a true experience that viewers and performers will always remember. It was one of the most beautiful and moving concerts I and many others have ever attended. Thank you Eric Rohde, Deanne Mohr and the whole symphony of musicians! It is a treasure for the Winona community. We are so lucky to have this musical gift! Thank you for making the world feel good for a few hours to everyone who heard this incredible performance.