Orchestra concert postponed due to storm | News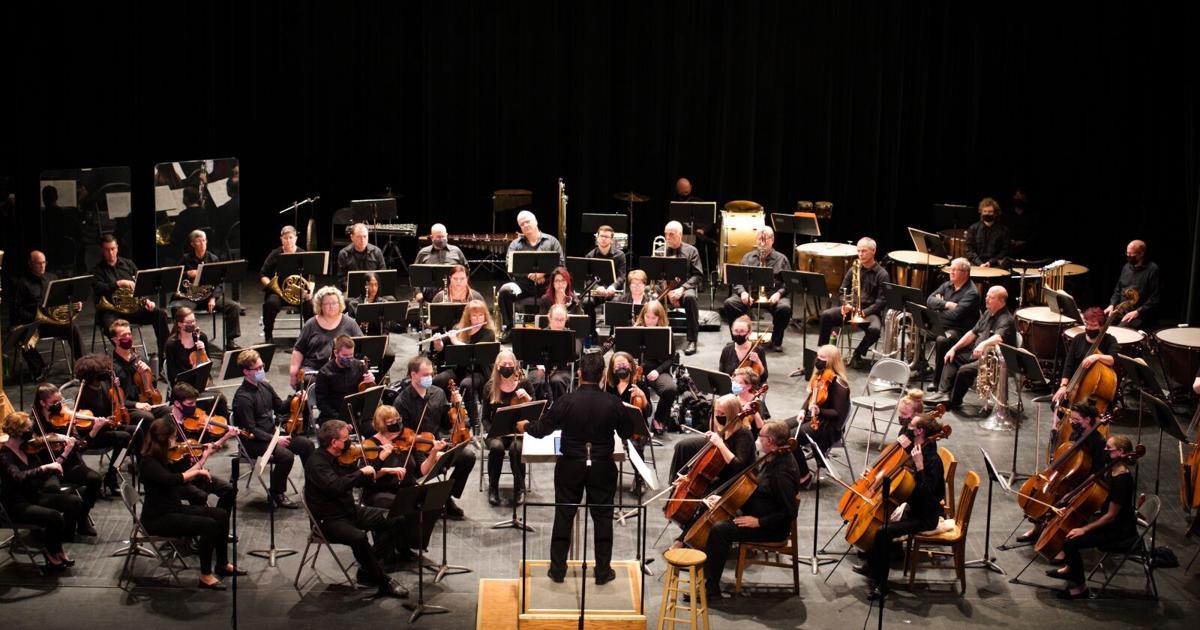 The Kokomo Symphony concert, originally scheduled for Saturday, has been postponed. Now, the show, titled "Mid-Winter Romance: A Classic Emotional Journey," is slated for March 12.
Jennifer Rollins, director of development for the Kokomo Symphonic Society, said the concert was postponed "due to inclement weather and for the safety of our musicians and patrons".
The concert has been pushed back to March, instead of later this month, to accommodate the musician's availability.
Tickets purchased for the concert will still be honored for the March 12 concert and ticket sales will continue until the day of the rescheduled performance. However, no refunds will be given for tickets already purchased.
The Symphony's two scheduled rehearsals were canceled due to winter storm Landon – the first rehearsal was scheduled for Wednesday, when the storm first hit, and the second was scheduled for Friday.
Rollins explained that although the Symphony Orchestra found rehearsal space in Howard County for what would have been its second rehearsal, musicians hired by the organization in surrounding red counties would miss the rehearsal.
The symphony is expected to still play the same program, which includes Beethoven's Fifth Symphony, the prelude to the third act of "La Traviata", the overture to "Der Freischütz" and a suite from "The Phantom of the Opera".
Additionally, the symphony plans to perform at Indiana University Kokomo's Havens Auditorium, 2300 S. Washington St. The concert will begin at 7 p.m. and is expected to last one hour without intermission. Audience members will be required to wear masks throughout the concert due to the University's COVID-19 policy.
Tickets can be purchased at www.kokomosymphony.com/subscription-events.