Richey Community Orchestra will launch its season on November 13 | New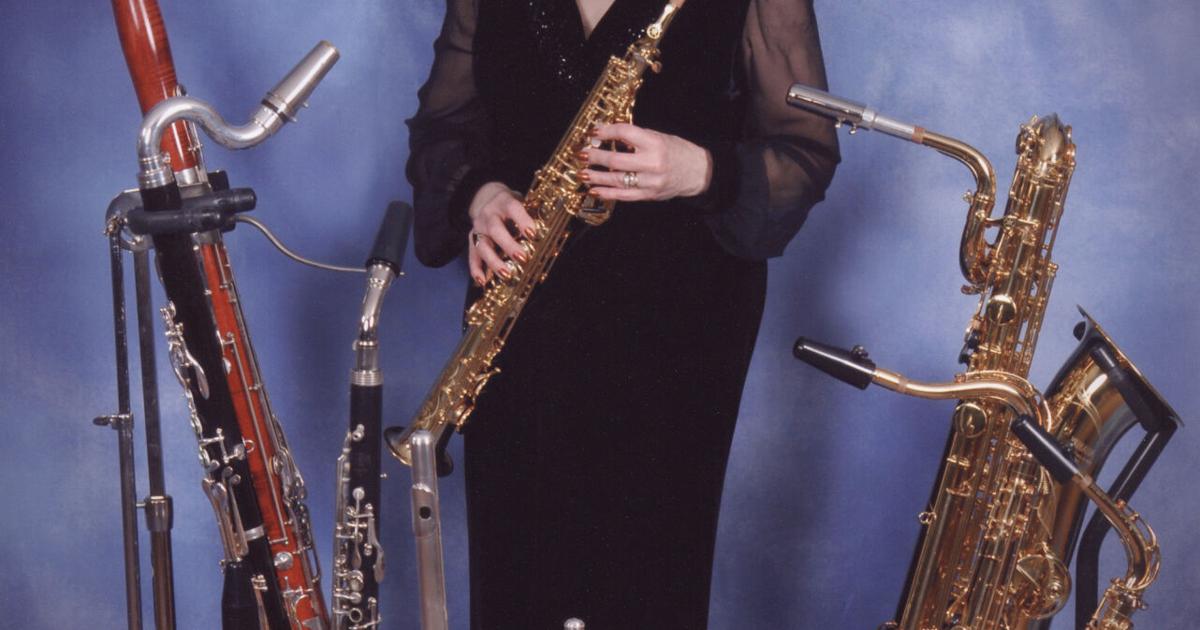 NEW PORT RICHEY — Veterans Day is Nov. 11 and two days later — Sunday, Nov. 13 — the Richey Community Orchestra will honor those who served at a "Star Spangled Celebration" at 3 p.m. at the River Ridge Center for the Performing Arts, 11646 Town Center Road, New Port Richey.
The ensemble will perform popular patriotic favorites such as John Philip Sousa's "Stars and Stripes Forever" and "Liberty Bell March," Irving Berlin's "Over There" and "Grand Old Flag," and more. The Richey Community Chorus will be on hand to perform numbers such as "Land of the Free", "God Bless the USA" and "Hymn to the Fallen".
The musical celebration will kick off a three-performance season, with the remaining Christmas-themed and movie-themed monthly concerts. After a hiatus, RCO will perform another series featuring music from Tin Pan Alley, Broadway tunes and popular songs related to Mother's Day.
"It's unprecedented for a community orchestra to perform for two seasons," Denise Isaacson, president and executive director (and principal clarinetist) of RCO, told Suncoast News. "Others may happen two or three times, but it's the same show."
It's a testament, she said, to the dedication of the nearly 50 musicians who volunteer to rehearse every Monday of the year (with the exception of the Christmas and New Year holidays) to bring music to the community. The choir members are also volunteers. Both bands, however, will occasionally bring in a paid musician or soloist if they need to fill a void.
"That's how we give back to the community," Isaacson said, also noting that "we're self-sufficient. We support the orchestra by selling tickets. So that's another reason why we want to do so many shows. Some shows, such as the upcoming Tribute to Our Armed Forces, take place at the theater, and others include a full dinner and are held at Spartan Manor in New Port Richey.
"And it's very much a community orchestra," she says of the band, which has musicians ranging in age from high schoolers to octogenarians, those who have or have had illustrious professional careers to those who play strictly by love.
"You have to have a certain level of skill because we sell tickets," Isaacson said. "It's not a place for beginners. We make easy music and we make much harder music.
Isaacson founded and directs the choir, plays the orchestra's first clarinet, and overall serves as chef and bottle washer when it comes to seeing the shows performed. She is entering her 50th year with the band – in fact, it was there that she met her husband in 1972, when they both joined as teenagers. John Isaacson is an oboist who is now Production Manager for RCO.
For more information, visit www.richeycommunityorchestra.com Where facebook.com/RicheyCommunityOrchestra.