Soprano Renée Fleming Brings Her Favorites to Tucson Symphony Orchestra Concert | Caliente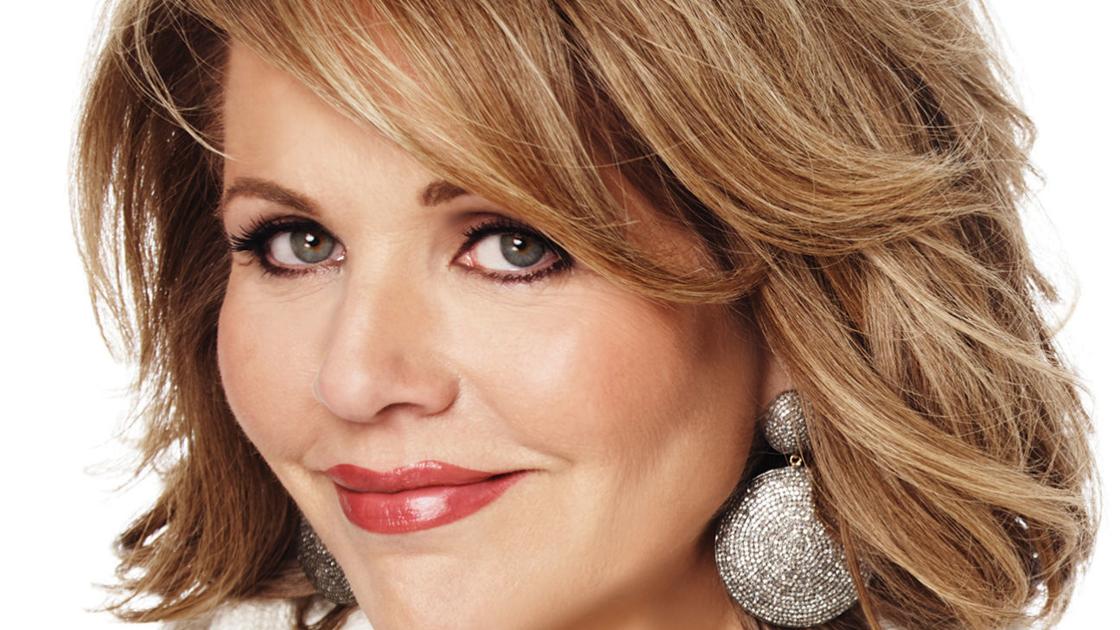 There are a handful of songs that four-time Grammy-winning soprano Renée Fleming likes to call epic.
She will cast Leonard Cohen's "Hallelujah" on the list and "Ava Maria".
"O mio babbino caro" from Puccini's opera "Gianni Schicch" is definitely on the list.
"You can't get enough of them because they're kind of part of the international cultural fabric," said the 60-year-old diva of the Metropolitan Opera in New York and the world's greatest opera stages.
She will have several of these iconic songs playing when she joins the Tucson Symphony Orchestra on Thursday, February 6 for a special concert as part of the Tucson Desert Song Festival.
"I'm really excited," Fleming said late last month from her home in Virginia. "I have certainly heard good things, so I am delighted to work with (TSO Music Director José Luis Gomez). "
This will be her first gig in Tucson in six years and only the third time she has performed here in a career dating back to the early 1990s. The concert, which had very few tickets available at press time, is her. first with the TSO.
Her program will resemble a glimpse into her nearly 30-year career, from opera arias and standards ("O mio babbino caro", "Musette svaria sulla bocca viva" from "La Bohème") to the songs she performed. sung in recent years. for Hollywood ("'It's the Last Rose of Summer" by "Martha" featured in the 2018 Oscar-winning film "Three Billboards Outside Ebbing, Missouri" and "You'll Never Know "from" The Shape of Water ".)