Strong voices and breathtaking arias at the Opera Gala Bonn 2022 | Arts.21 – The Magazine of Culture | DW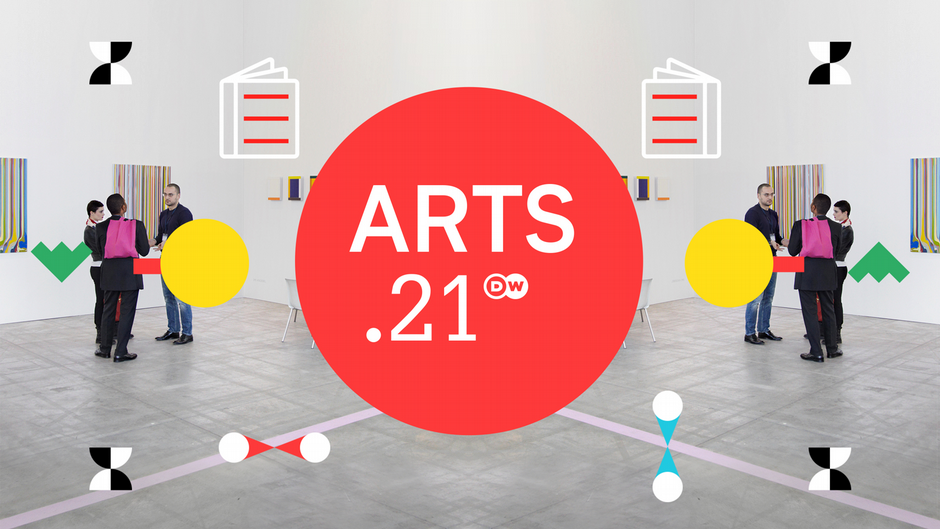 At the 10th Bonn Opera Gala, famous soloists like Simone Kermes and Giorgos Kanaris sang world-famous arias accompanied by the Beethoven Orchestra and conducted by Jacques Lacombe. The event benefits the German AIDS Foundation and all performers have waived their fees. As always, proceeds will go to partners committed to HIV and AIDS research, education and therapy. But this year, part of the proceeds will also be used to provide medical care to HIV-positive refugees from Ukraine. Indeed, war was at the center of this year's event as strong statements against ongoing violence were made.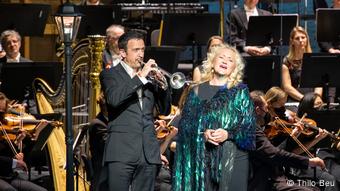 World-class trumpet player Till Brönner and opera star Simone Kermes delivered a musical message of peace with a moving rendition of "Lili Marleen", a song about a girl who waits in vain for her beloved, who has been heard through the trenches of World War II. , and became a famous German anti-war anthem.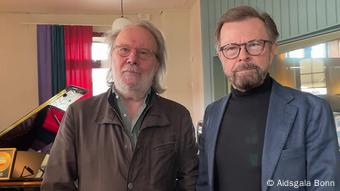 Benny Andersson and Bjoern Ulvaeus, ABBA salute from Stockholm
The end of the gala was marked by another highlight: a rendition of the song "Ode to Freedom" by the Swedish cult band ABBA. ABBA's Björn Ulvaeus and Benny Andersson sent a video message saying they were "happy and honoured" that their song had been chosen for the Opera Gala Bonn, "because what the Ukrainian people are doing do right now, the brave people of Ukraine, is to fight and write an ode to freedom." After this message, the entire gala performed the song with the audience.
It was an evening full of strong emotions, under the banner of peace and the fight against HIV and AIDS.