Tehachapi Symphony Orchestra Concert to Feature Young Artist Competition Winner | Way of life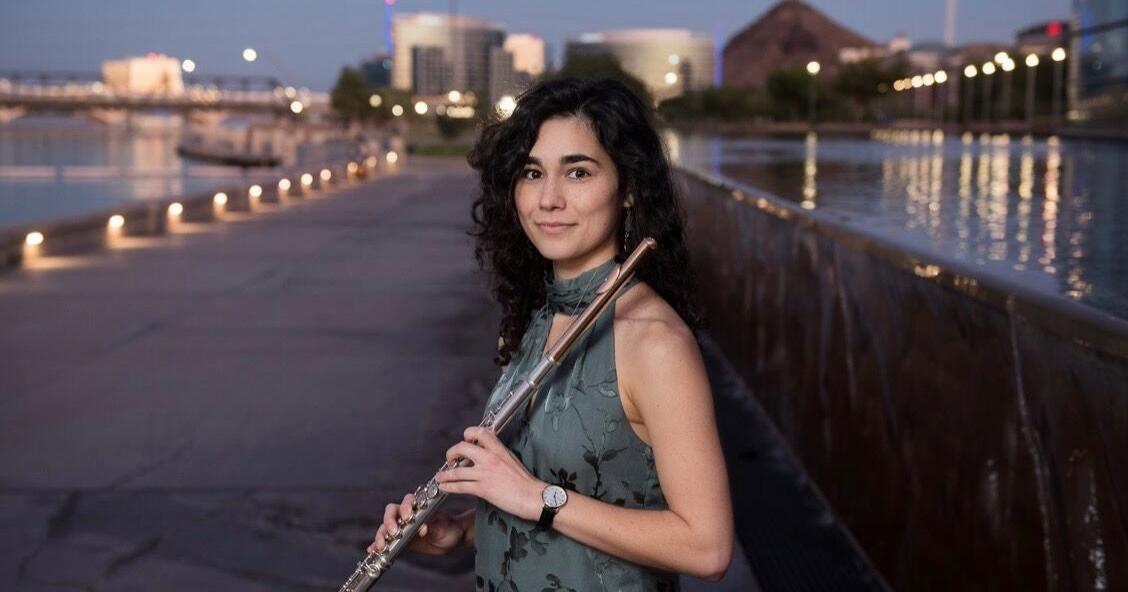 The Tehachapi Symphony, under the direction of Dr. David Newby, will perform at 4 p.m. on Sunday, May 15 at Country Oaks Baptist Church, 20915 Schout Road. The concert will also be streamed live on Facebook.
The winner of this year's Young Artists Competition, Deanna Buringrud, will perform "Ballade" by Frank Martin.
Buringrud is an American flautist, whose passion is to improve the connection between musicians and their communities. In each of her performances, she strives to convey the essence of what each musical collaboration means to her. She received her bachelor's degree in flute performance from Arizona State University, where she studied with Dr. Elizabeth Buck. His main teachers and influences include Dr. Elizabeth Buck and James Walker.
Buringrud has experience as a soloist, chamber musician and orchestral musician. She has performed on several occasions with teacher and soloist James Walker, who is on the faculty of the Colburn School of Music in Los Angeles. In 2016, she performed with the Los Angeles Flute Guild at the National Flute Association convention in San Diego. In addition to performing in several of her own recitals, she has performed at various local venues, such as NASH in Phoenix.
Buringrud has performed with and was a member of the Arizona State University Symphony Orchestra, Wind Ensemble, and Philharmonic. Within those sets, his favorite performances include John Mackey's "Places We Can't Go Anymore" command at the College Bands Directors National Association conference in February 2019, and Leonard Bernstein's "Mass" in December 2018.
John Knowles Paine's Overture to Shakespeare's As You Like It and Felix Mendelssohn's Symphony No. 4 in A major will also be performed.
After the concert, the public will be able to meet the winner of the Young Artist competition, as well as the symphonic director and the musicians.
Admission is always free for the community. For concert information, call 661-821-7511 or visit tehachapiorchestra.com.
Karen Budai is with the symphony.