The concert truck arrives in town; Tulsa Honors Orchestra to perform | Arts-and-theater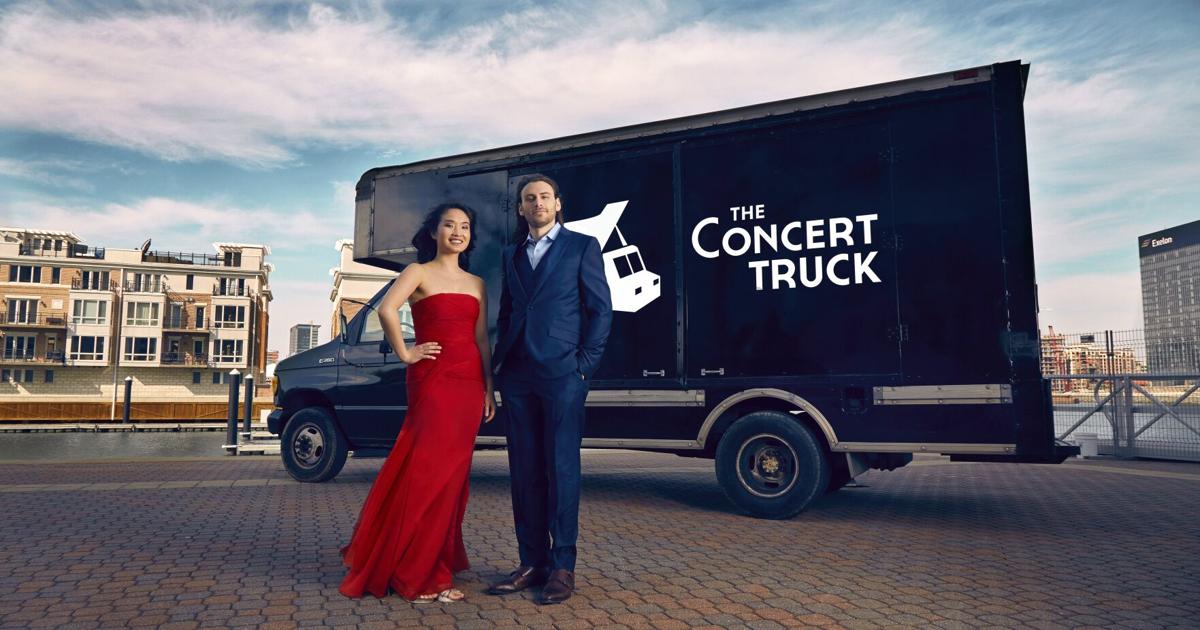 4 p.m. Thursday, December 16 at Brookside Southminster Presbyterian Church, 3500 S. Peoria Ave.
4 p.m. Friday, December 17, at LIFE Senior Services in Eastside, 1427 E. Indianapolis Ave.
12 p.m. and 5 p.m. Saturday, December 18 at the Oasis Fresh Market, 1725 N. Peoria Ave.
4 p.m. Sunday, December 19 at John 3:16 Mission, 506 N. Cheyenne Ave.
The Concert Truck performances in Tulsa are sponsored by the Tulsa PAC Trust. tulsapac.com.
Tulsa Honorary Orchestra
The Tulsa Honors Orchestra, a string orchestra program for young musicians founded in 1979, will present a holiday concert at 2 p.m. on Sunday, December 12 at the Tulsa PAC, 110 E. Second St.
The orchestra was founded by violinist and educator Jody Naifeh, who won the Governor's Arts Award and the Harwelden Award in recognition of her efforts in the field of arts education. Naifeh passed away in 2019 and her daughter, Karen Naifeh Harmon, now conducts the orchestra.
Tickets for the concert are $ 10 to $ 20. 918-596-7111, tulsapac.com.
Sing about architecture
The Tulsa Foundation for Architecture will host its first 'Caroling Tour', an evening combining classic holiday songs with a stroll among some of the most distinctive buildings in downtown Tulsa. Two sessions are available, starting at 6 p.m. and 6:30 p.m. on Thursday, December 16.