The orchestra hopes to repeat the success of the last Christmas concert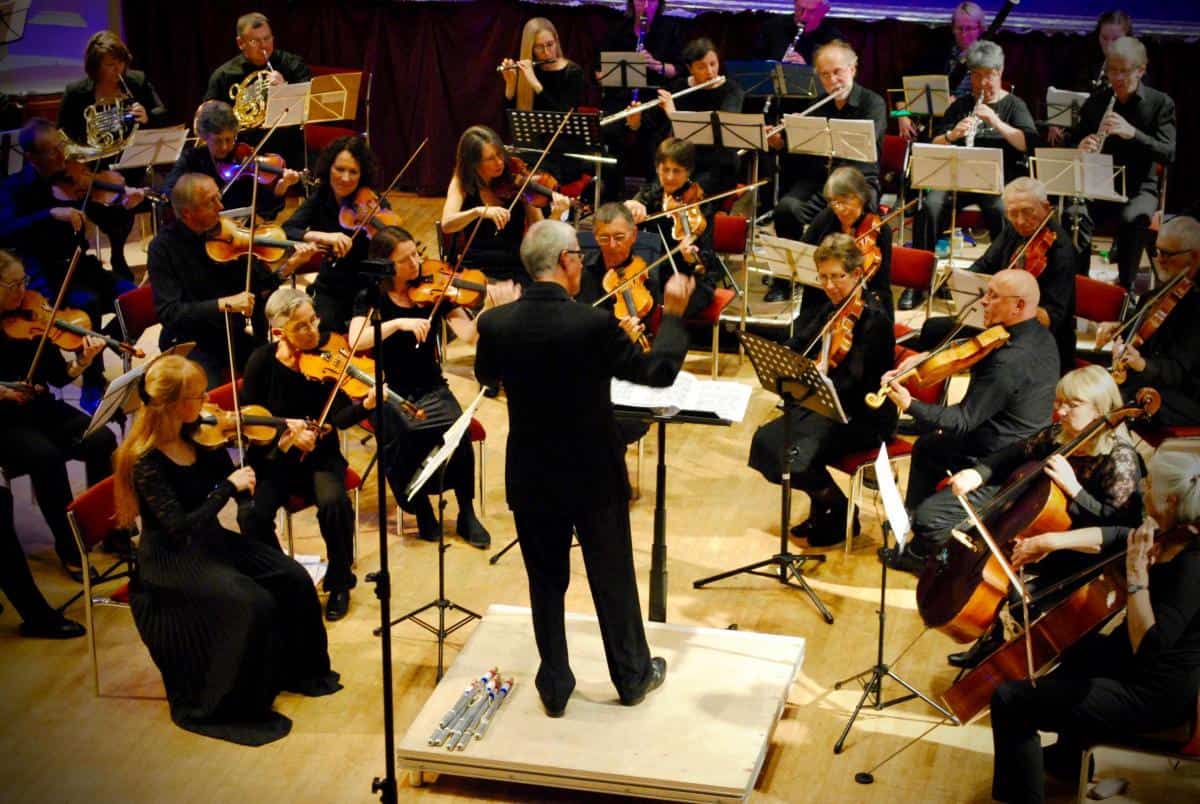 The Westmorland Orchestra hopes to repeat the success of its last Christmas concert.
Tickets for youth and full-time students are free, as always, and the program is not to be missed, organizers say.
"Because some of our plans had to be postponed, we figured that for this concert we would serve up a merry Christmas party in music," said conductor Richard Howarth.
"Our frontman Pam Redman will play the very popular Bruch Violin Concerto and we will surround her with many seasonal tunes!"
To open the concert, the orchestra will play the Coleridge-Taylor Christmas Overture; The concert will also include a selection of Carmen by Bizet, the overture by Rossini The Barber of Seville and more festive music by Leroy Anderson and Philip Lane.
Perhaps Bruch's Violin Concerto steals the show – the piece has been performed and recorded countless times and is one of Bruch's best-known works – it has topped the Classic FM Hall of Fame. many years.
"We are very happy to play together again and look forward to playing Kendal again for the first time since December 2019; many people already know and love the magic of a live orchestra, I think this program and the time of the concert, at 3 p.m. on a Sunday afternoon, is an opportunity for even more people to come and enjoy a fabulous concert, "said Orchestra President Georgina Perkins.
The Westmorland Orchestra concert will take place on December 12 at 3 p.m. at the Kendal Leisure Center.