The White Lake Chamber Music Festival presents The Baroque Festival Orchestra | New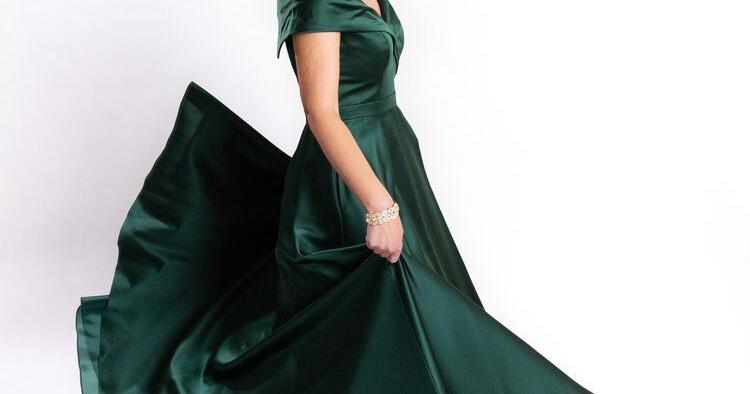 To conclude 10 days of exciting and wonderful music from the White Lake Chamber Music Festival, the ever-popular Baroque Festival Orchestra concert. Many remarkable and distinguished musicians will be present: conductor Thomas Wikman, harpsichordist David Schrader and flautist Lyon Leifer. The varied program includes Bach's dazzling Orchestral Suite in B minor for flute and orchestra by Johann Sebastian Bach with Lyon Leifer on flute; Jauchzet Gott in Allen Landen, JS Bach's Cantata BWV 51 featuring the great and talented Katelyn Lee, soprano; and JS Bach's Harpsichord Concerto in F minor with the great David Schrader.
Katelyn Lee, American soprano, has been recognized by the Chicago Classical Review as having a "beautifully bright" and "silvery" tone and is making her mark in Chicago and across the United States. Recognized for her ability to sing many styles with ease, Katelyn is regularly called upon to perform operas, art songs, musicals and oratorios. This versatility has given her the opportunity to collaborate with notable arts organizations across the country. Katelyn has performed numerous opera and musical theater roles, including at the Lyric Opera of Chicago, Opera Theater of Saint Louis, Haymarket Opera Company, Chicago Opera Theater, Ozarks Lyric Opera, Cedar Rapids Opera and folk operetta. In concert, Katelyn sang a very varied repertoire. She is a frequent soloist with Music of the Baroque and other credits include the Chicago Symphony Orchestra, Indianapolis Symphony Orchestra, Indianapolis Baroque Orchestra, Northwest Indiana Symphony, Elgin Symphony Orchestra, Champaign-Urbana Symphony, Fort Wayne Philharmonic Orchestra and Chicago a cappella.
Back to a full 10-day festival with children's concerts, a children's recital, get-togethers and open rehearsals, there will once again be the world's greatest music wonderfully played, combined with the balmy weather of the summer, beaches and spectacular sunsets. All of this makes the White Lake Chamber Music Festival a vacation destination for an ever-growing audience from here and abroad.
The Festival is grateful for a grant received from the White Lake Fund of the Community Foundation for Muskegon County. This, along with generous support from individuals and businesses, helps bring great artists and great music to the White Lake area.
A limited number of tickets will be available at the Book Nook & Java Shop (231-894-5333) and online at www.whitelakemusic.org and Eventbrite.
For a calendar of this year's delicious Festival events, please visit www.whitelakemusic.org or call 231-329-3056 for more information.