Toledo Symphony Orchestra to perform at Sauder Village | Local News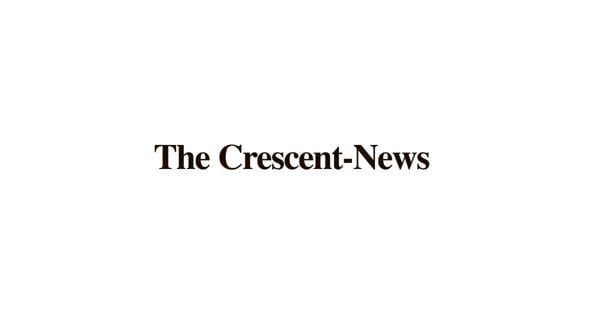 ARCHBOLD — The Toledo Symphony Orchestra (TSO) will perform "Soirees and Serenades" at Sauder Village at 7:30 p.m. on March 10 as part of its 2022 Neighborhood Concert Series. Tickets can be purchased online at www.saudervillage.orgby calling 800-590-9755 or visiting the Visitor Center office in Sauder Village.
"It's always an incredible honor for us to welcome the TSO to Sauder Village," said Kim Krieger, media relations manager at Sauder Village. "Once again this year, the program will delight music lovers of all ages with a wonderful mix of musical selections."
This is the 19th year that the Black Swamp Arts Council has co-hosted this popular event with the non-profit Sauder Village. The 2022 concert is also guaranteed by the Farmers & Merchants State Bank, Archbold Furniture Co., and is supported by a donation from the Maynard & Carolyn Sauder Endowment Fund for the Toledo Symphony.
"Thanks to the generosity of our underwriters and patrons, free tickets are available for students to attend this incredible TSO performance at Sauder Village," added Krieger. For more information on free student tickets, customers can stop by the Welcome Center office or call Sauder Village at 800-590-9755.