Vienna State Opera announces new concertmaster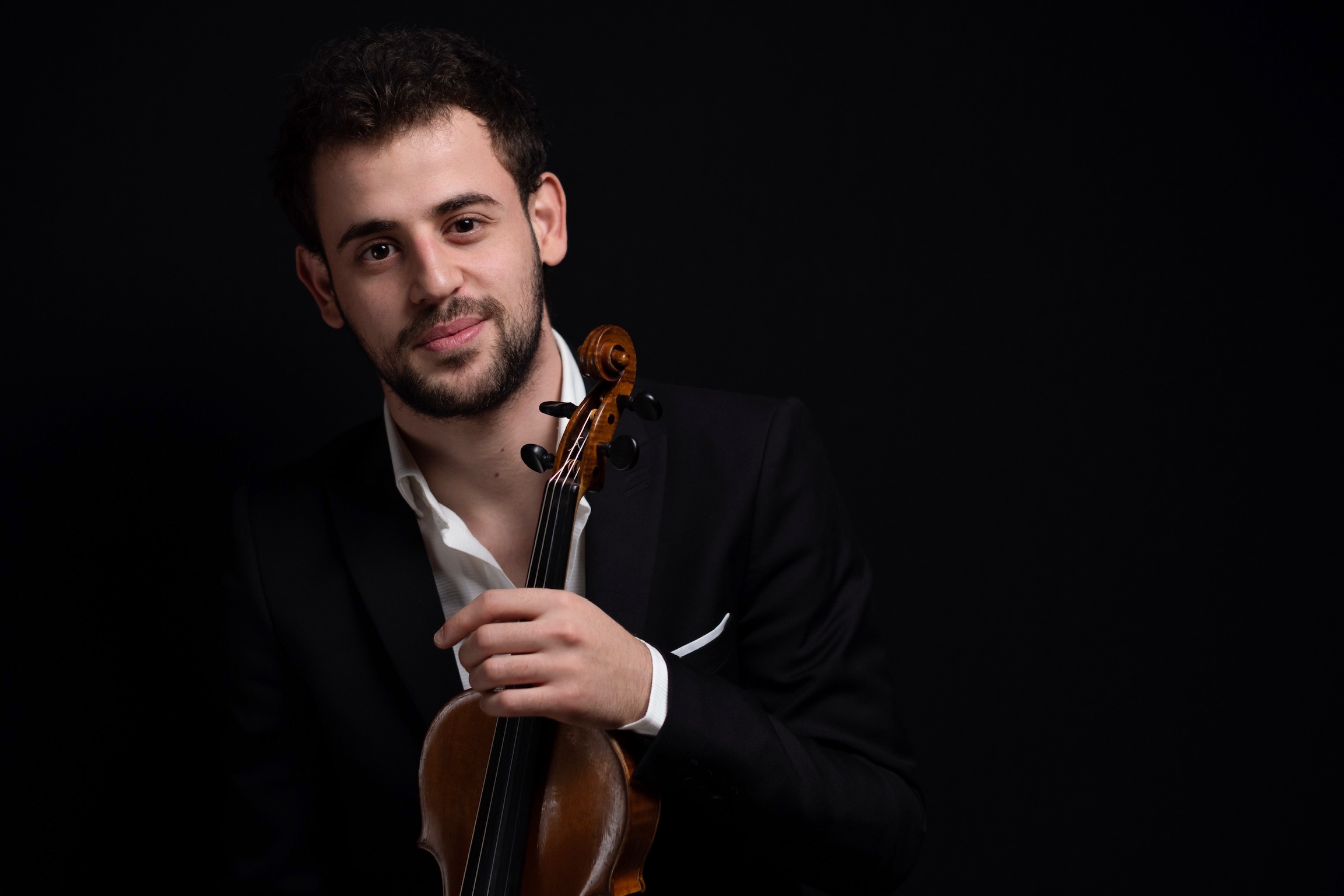 Yamen Saadi, 25, will take on the joint role at the Vienna State Opera and the Vienna Philharmonic Orchestra from the 2022/23 season

(Photo credit: Clara Evens)
Born in Nazareth, yamen saadi first studied violin at the Barenboim-Said Conservatory, then studied with the solo violin of the Israel Philharmonic Orchestra, Chaim Taub. At 11, he joined the West-Eastern Divan Orchestraand six years later became concertmaster of the orchestra.
Graduated from Barenboim-Said AcademyHe obtained his master's degree at Kronberg Academy where he studied with michele martin.
More recently, he successfully auditioned for the Vienna State Opera concertmaster in June. His first performance in the role will take place on October 26 from Sleeping Beauty.
In May 2022, Saadi replaced Leonidas Kavakos to make his debut with the Israel Philharmonic Orchestra. As a soloist, Saadi has also performed with orchestras such as Staatskapelle Berlin, Chamber Orchestra of Europe, Polish National Radio Symphony Orchestra, Orquestra de València, Kremerata Baltica, Harvard Orchestra, Galilee Chamber Orchestra and the Jerusalem Symphony Orchestra, among others. He has performed with conductors such as Daniel Barenboim, Lawrence Foster, Leonidas Kavakos, Yaron Traub and Christoph Poppen.
Winner of the Aviv and Paul Ben Haim competition, he received grants from the America-Israel Cultural Foundation and the Prince von Hessen Award.
As a chamber musician, Saadi co-founded the Kersjes Prize-winning Ensemble Chianti.