WATCH NOW: Kenosha Opera Festival Hosts Public Events | Local News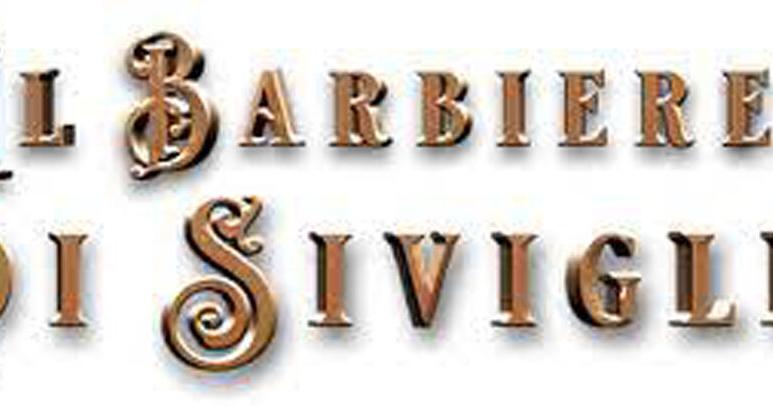 The Kenosha Opera Festival, launched in fall 2019, is back in full force this season, with two operas, a recital and even an evening of bawdy songs at a local brewery.
All of this activity continues the mission of the opera festival founders, Nicholas Huff and Kaila Bingen, to "decompress" opera.
"It's going well," Huff said of their efforts to bring the opera to mainstream audiences.
"We have more ways to move that ball around the court this year," he said, "including a Kenosha Opera Festival app with games on it."
The app – developed by Bingen's husband Rick, a computer science professor at Carthage College – is free to download and features "fun facts" and games about opera. (When we spoke, the app was only available on Android systems.)
"We'll be playing games on the app during 'The Barber of Seville' intermission with the public," Huff said. "It makes opera fun and energetic, not snobbish, which is what we're looking for." Bonus: Prizes will be awarded during these "Barber" intermission games.
Scholarship program
The Kenosha Opera Festival features four young members in the troupe's scholarship program – two singers and a pianist.
"We are proud that our program is completely free for these college-aged students," Huff said.
The scholarship program includes singing workshops, of course, but also offers practical advice on topics such as filing your taxes if you're a freelance artist and using social media.
The "scholarship holders" will perform an opera, "Orfeo ed Euridice" ("Orpheus and Euridice"), based on the Greek myth.
In the story, Orpheus is promised that he can enter Hades and retrieve his wife, Euridice, from death on one condition: he cannot look back to see if she is there for the entire journey of the underworld. in the land of the living. .
The opera, composed by Christoph Willibald Gluck, was first performed in Vienna on October 5, 1762.
The opera is the most popular of Gluck's works.
"It's a complete opera but it's a short show," Bingen said, adding that even though the story is based on the classic Greek story "this version isn't that tragic. We can't let everyone sad when leaving the theatre.
To note: The opera will be presented in Italian with English surtitles. This is a black box production, accompanied on the piano.
'Barber of Seville'
The main production of this season is "The Barber of Seville", the comedy by Gioachino Rossini, created in 1816 and which has remained popular ever since.
"It's one of the funniest operas ever written," Huff said. "Plus, people sort of know this one – from the chant 'figaro, figaro, figaro' and some of the familiar tunes in it."
Audiences, he said, "should enjoy it because it's somewhat familiar — and it's just a hoot."
The cast includes this season's six guest artists — who come to Kenosha from New York, Cincinnati, the Chicago area, Florida, Portland, Oregon and even South Korea.
"We've reached out to the opera world and received a lot of interest from everywhere," Huff said of the cast for this year's production.
The actors, he added, "are all great singers – real bangers".
This opera – a frenzied comedy about, yes, a barber in the city of Seville – features the classic plot devices of romantic pursuit opera, false identities and disguises.
"The show is filled with great personalities," Bingen said. "All of the cast members can go a long way on stage. The vocal fireworks will knock your hair out.
To note: The opera will be presented in Italian with English surtitles, accompanied by an orchestra.
Guest Artist Recital
Before performing on stage in the opera, these guest artists – Heeseung Chae, Max Hosmer, Edith Grossman, Stacey Murdock, Alex Boyd and Janese Pentico – will perform in a Friday night recital at First United Methodist Church, 919 60th St.
"It's a great opportunity to bond with this group of singers," Bingen said. "The recital has a fantastic set list and the church is a beautiful setting for the concert."
The recital will include 'a teaser' for 'The Barber of Seville', as well as musical theater songs, as well as a set of Mozart and 'Easter eggs' – tunes that are regularly taken from operas.
"There will be opera and non-opera pieces, and music from all genres and eras," Huff said.
Overall, the two are pleased with the audience response to opera festival productions and other events.
"We're gaining momentum, with everything from our YouTube channel to our live productions," Bingen said.
Huff added that our small local opera group is also "increasingly well-known in the opera world. It's very exciting.