Windsor Symphony Orchestra announces plans for 75th season | newswindsoriteDOTca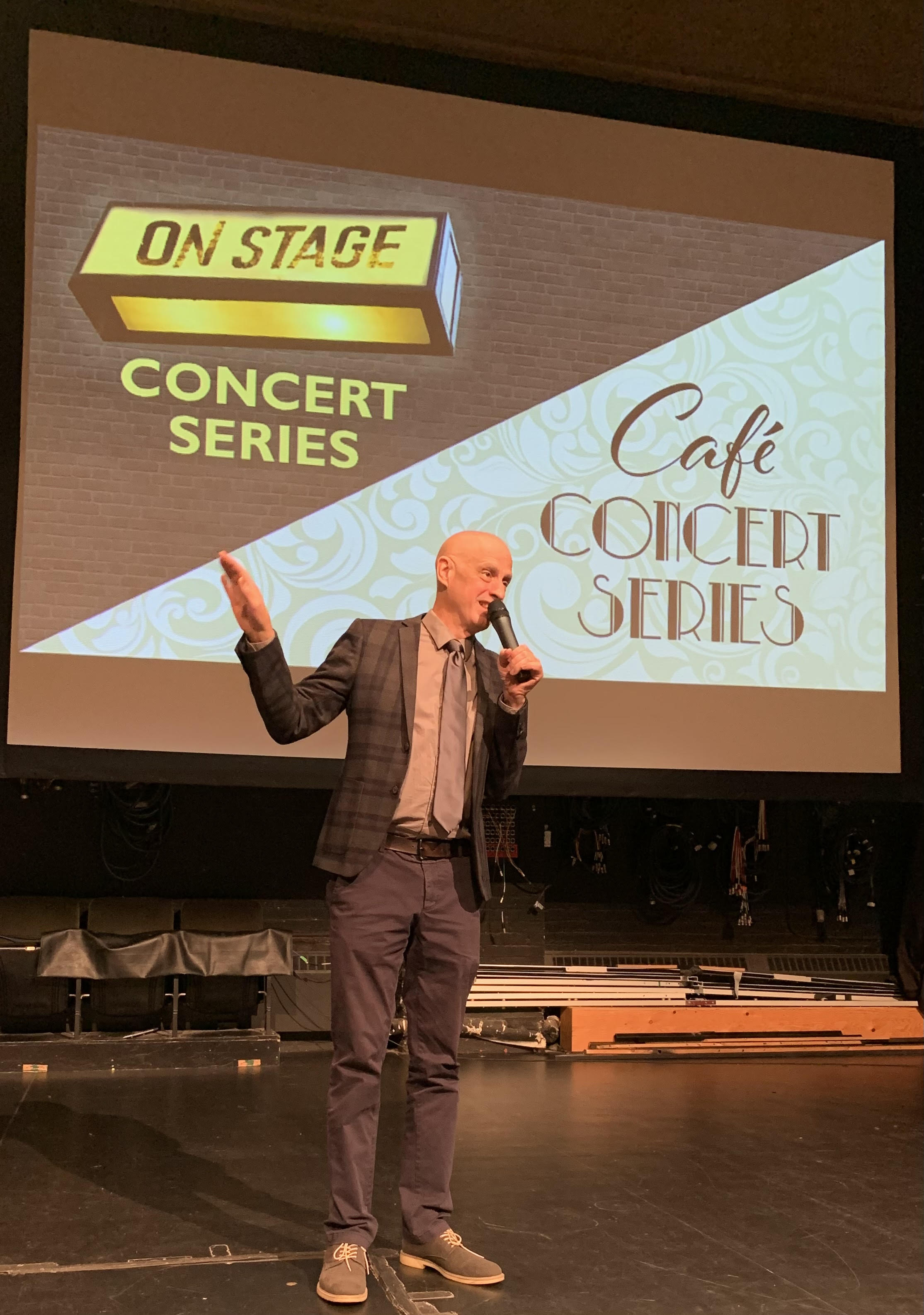 The Windsor Symphony Orchestra celebrates its 75th anniversary.
"This year…we are celebrating! We celebrate gathering again, we celebrate a new beginning, a worldwide revival, and we celebrate our 75th anniversary and the 100th anniversary of the Capitol Theater, the theater we call home! We are ready to reconnect; it's been too long," said maestro Robert Franz.
The WSO opens the season with Bill & Rochelle Tepperman's masterpieces "Beethoven's 5th Symphony," one of classical music's best-known compositions bursting with irresistible energy. A world premiere by composer Farhad Poupel; a celebration of the music of Oscar Peterson – considered one of the greatest Canadian pianists of all time! Visit of conductor Daniel Bartholomew-Poyser for Mendelssohn's Italy, an evocative musical journey in Italy! Local soloist Jarrett McCourt concludes the Masterworks concert series with a performance alongside music by the great Romantic composer Johannes Brahms.
The Toldo Pops concert series is also returning. Kicking off the 75th year with an anniversary party featuring Quartetto Gelato, and to continue the celebration, Randy Roberts joins Maestro on stage for Cabaret Night, featuring the odd impersonations of Randy de Cher and Carol Channing ! Holiday Pops is a crowd favorite, and this year the WSO celebrates it in a "Grinchy" way with baritone Reggie Smith Jr. and the WSO Chorus. Charlotte Knight, who played Rosalia in West Side Story a few years ago, returns to the WSO for Sing Broadway alongside students from St. Clair College Music Theater.
Handel's Messiah is on the program again, for three nights, in the Windsor County Essex area or for all the 60s-70s babies, WSO Rocks! The Ultimate Symphonic Rock Show with music from Moody Blues, ELO and other performances at the Chrysler Theater will rock you! This will be the debut of their new deputy leader.
New for the 2022-2023 season:
NEW: The WSO has trialled in Fall 2021 adding Sunday matinees of our Masterpieces concerts and our guests have really enjoyed the afternoon performances! This season, the WSO is adding 5 masterpiece concerts on Sunday matinees! These performances will take place at 2:30 p.m. for our customers who enjoy WSO music during the day!
NEW: Our Intimate Classics series has been reinvented! The best of intimate classics combined with the popular elements of our live concerts. 2 concert series – Café Concert Series and OnStage Concert Series! Share the stage with Maestro Franz and the WSO at the Capitol Theater for coffee and pastries during the Café Concert Series, or an adult drink and delicious bites during the OnStage Series.
75th Anniversary Season Highlights:
NEW: Exciting concert for our LGBTQ2S+ community – Randy Roberts joins us!
World premieres by Iranian composer Farhad Poupel and Canadian Nicole Lizée
Music by the greatest Canadian jazz pianist of all time, Oscar Peterson
Local celebrities return to Windsor – Jarrett McCourt of Tecumseh and Charlotte Knight who previously performed with the WSO, plus students from St. Clair College Music Theater
Timeless classic programming
Special Guest Conductor – Daniel Bartholomew-Poyser
NEW: The WSO welcomes a new Assistant Conductor for our family concert series and WSO Rocks!
To visit www.windsorsymphony.com for tickets and concert details.